ReelViews for movies directed by 'Joel' With Batman and Robin, the fourth entry in the ... It's lighter, brighter, funnier, faster-paced, and... In a word, The Big Lebowski is a mess. But what a...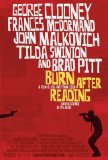 After watching the Coen Brothers spend years ... Bill (Michael Douglas) is having a bad morning. ... Fargo takes the usual "caper gone wrong" storyline...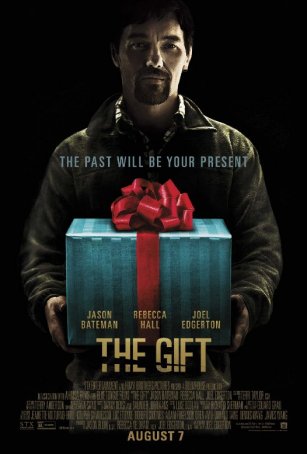 The psychological thriller "The Gift" subverts the "Fatal Attraction" genre by sprinkling it with a little "Usual Suspects" flavoring.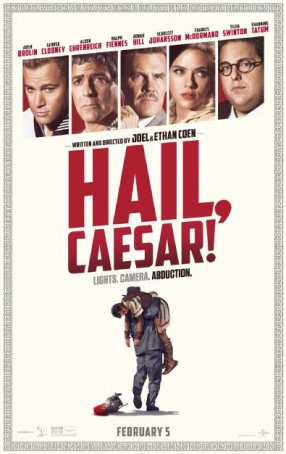 There are some good one-liners and offbeat moments but the goal is more to provoke chuckles than guffaws. "Out of hope, out of rope, out of time." - ...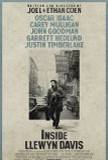 A perusal of the Coen Brothers' filmography ...