ReelViews for 'ACTION' movies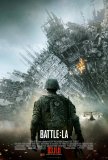 Perhaps it's a backhanded compliment to ...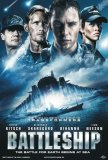 Let me start this review off on a positive note. ...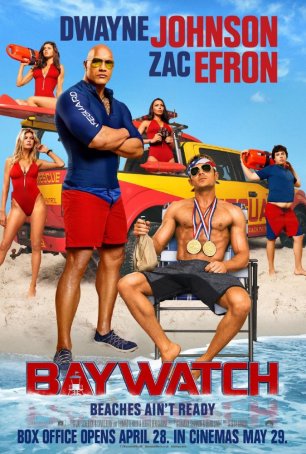 This waterlogged product is an example of lazy writing and direction with a vague hope that perhaps the involvement of The Rock will attract viewers. 1998's Saving Private Ryan introduced a new era of...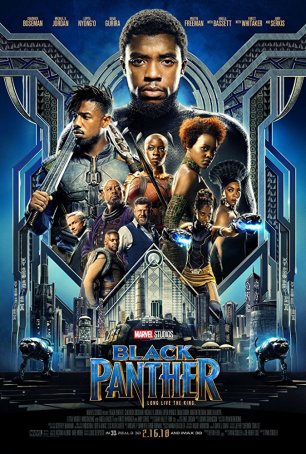 It sloughs off the generic label that adheres to many films of the genre, providing an experience that is by turns exciting, emotional, and funny. Vampires. Few creatures of legend speak to human ... Those regarding Blade II as a travelogue will not ...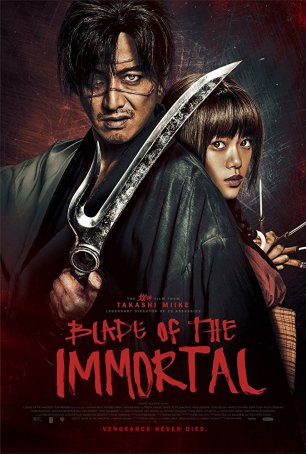 Although a little too long, this bottled adrenaline delivers the kind of jolt that will excite action/samurai fans. If you're going to make a vampire movie, here's a ...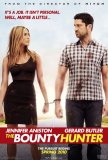 Is The Bounty Hunter a romance with elements of ...