ReelViews for 'ROMANCE/DRAMA' movies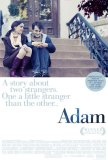 Under the best of circumstances, a relationship ... All the Real Girls is an anti-Hollywood romance; a... As Good as It Gets is a perfect Christmas release... When MGM elected not to screen Autumn In New York ... "Belle Epoque is the story of Paradise: too good ...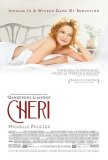 Watching Cheri, I felt like someone had turned ...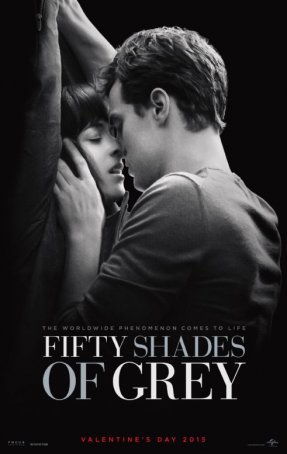 Who would have imagined that a movie about sex ... Every time I think Hollywood has slipped beyond ...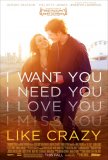 Like Crazy is a love story, but not one of those ... In the early years of the twentieth century, on a ...