Search for 'Action' I suppose there's some entertainment value to be ...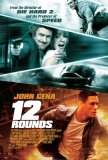 12 Rounds is the unholy stepchild of Die Hard with...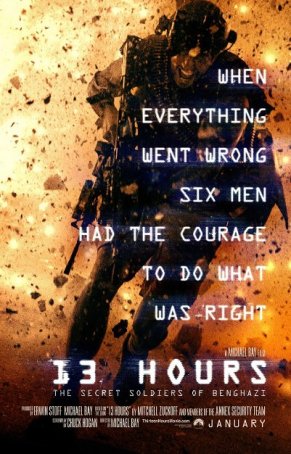 The movie is imperfect and overlong but it's never boring. When I think of director Richard Donner, my mind ... There's good news and bad news about 2 Fast 2 ...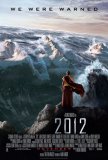 If, as is believed in certain fringe circles, the ...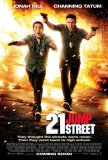 The television series 21 Jump Street, like many ...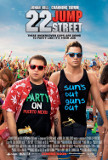 There are times when 22 Jump Street is borderline ...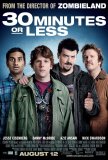 It would be possible to form a tragedy from the ... Whatever else 300 may be, it is destined to become...