Movies starring Cher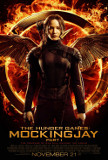 Hunger Games, The: Mockingjay - Part 1
Apologists will no doubt argue that bifurcating Suzanne Collins' final novel in The Hunger Games cycle, Mockingjay, is the right way to go. There's no doubt that stretching it over 4+ hours allows for a more complete adaptation, but movies are diff...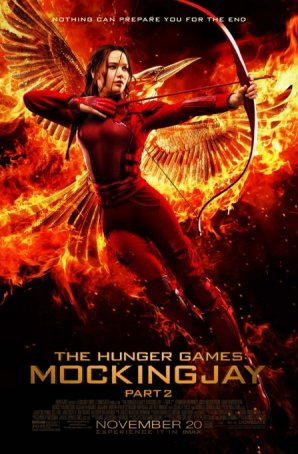 Hunger Games, The: Mockingjay Part 2
Another so-called YA (Young Adult) motion picture property has reached its cinematic conclusion. Billed as "the next big thing" 3 1/2 years ago with the release of the first Hunger Games movie, the series has lived up to its hype. The mov...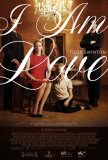 I Am Love
I Am Love falls into the select category of films that are easier to admire than like. Director Luca Guadagnino's arm's length approach to the story creates a buffer between the audience and the main character - something that works well during th...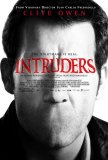 Intruders
After watching Intruders, I was forced to ponder a question: Why do so many horror movies that begin with promise fall apart in the final act? Intruders is the latest example of what has become a trend: scary films adept at drawing viewers in but i... Jesus Camp
Many movies skirt the question of how the growing influence of Evangelical Christians as a voting block is impacting politics. Jesus Camp, from co-directors Heidi Ewing and Rachel Grady (The Boys from Baraka) plunges headfirst into these murky wat...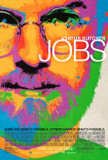 Jobs
Jobs could have been so much more but the desire to rush it into production and get it out fast (it started filming about six months after the ex-Apple CEO's death) has transformed it into a missed opportunity. A standard-order, scattershot bio-pic...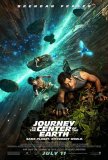 Journey to the Center of the Earth
Journey to the Center of the Earth is the first live-action feature to take advantage of the new digital 3-D technology. However, in generating what amounts to a 90-minute theme park ride, the filmmakers lost track of the need to tell a compelling...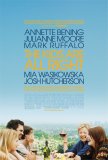 Kids Are All Right, The
The kids may be all right, but the adults aren't. That's the underlying premise of Lisa Cholodenko's unconventional family drama - a motion picture that uses wry humor and uncommon sensitivity to underscore some of the difficulties inherent in any... Lock, Stock and Two Smoking Barrels
The tale of Lock, Stock, and Two Smoking Barrels is the most improbable of success stories. After having difficulty securing a financial backer, Guy Ritchie's debut feature became one of the biggest home-grown successes in the U.K. last year. Now... Lot Like Love, A
Here's a pleasant little romantic comedy that doesn't try too hard and has the virtue of doing a few things differently. Not that it breaks new ground, but there is a little more substance to the story than boy-meets-girl/boy-loses-girl/boy-gets-gi...