Movies starring Cher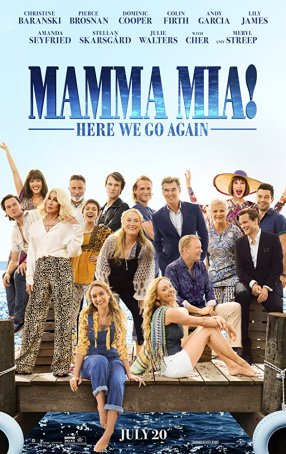 Mamma Mia: Here We Go Again
Even recognizing that it's among the most unnecessary sequels ever made and that it exists purely because of how much money the original Mamma Mia made ($144M domestic, $610M worldwide), it's difficult to hate Mamma Mia: Here We Go Again. I... Man of the House
The men in black at Columbia Pictures made the right decision when they elected not to screen Man of the House for critics. The film fails in so many ways that it's impossible to imagine it getting more than a handful of positive reviews; all but ... Mask of Zorro, The
Zorro, the swashbuckling hero of the undertrodden, was introduced to the world in 1919 when he debuted in the pages of Johnston McCulley's serialized novel, The Curse of Capistrano. Within a year, the masked man had appeared in a film, the silent ...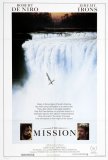 Mission, The
Spoilers: This review speaks in specific terms about the ending of the film. If you haven't seen it and intend to do so, avoid reading beyond the first few paragraphs. The Mission represented Roland Joffé's follow-up to his deeply unsettling...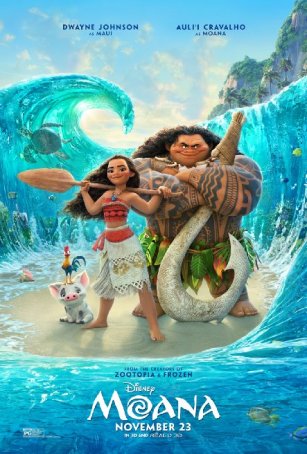 Moana
If Moana seems like a throwback to the animated Disney films of the late 1980s and early 1990s, it's not a coincidence. Consider that directors Ron Clements & John Musker have on their resumes both The Little Mermaid (the movie that revital... New World, The
When last we encountered Pocahontas in movie-land, she had been Disney-fied to allow children to experience a sanitized version of her adventures. While there's nothing wrong with Pocahontas (except the history, that is), Terrence Malick is going fo... Night at the Museum
With a cast featuring Ben Stiller, Owen Wilson, Robin Williams, and Ricky Gervais, one has a right to expect something amusing from Night at the Museum. Oddly, not only is the movie unfunny, but it rarely tries for laughs. The only jokes in the pr...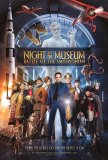 Night at the Museum: Battle of the Smithsonian
The best thing that can be said about the second Night at the Museum (which bears the unnecessarily long full title of Night at the Museum: Battle of the Smithsonian) is that it's harmless. And pointless. And dumb. This is a perfect example of a ...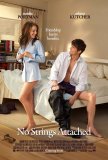 No Strings Attached
Romantic comedies are a little like junk food: they're not healthy or sophisticated but, when made right, there's something addictive about their tasty familiarity. Going in, you know what you're going to get. There are no surprises, nasty or other...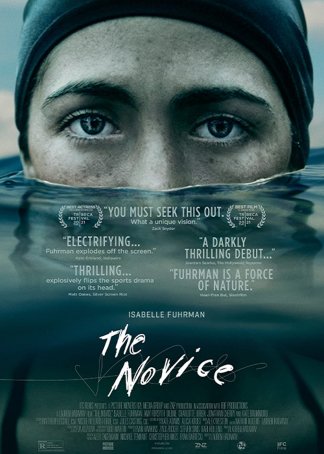 Novice, The
Classifying The Novice is a challenge. Lauren Hadaway's feature directorial debut treads a daring line between drama and psychological horror. By presenting the film through the eyes of the main character, college freshman Alex Dall (Isabelle Fu...