Movies starring Jeremy Irons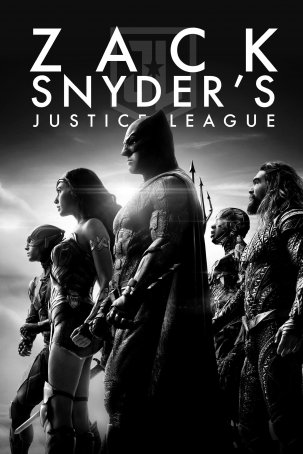 Zack Snyder's Justice League
Spoiler Alert for any live-action movie with the words "Justice League" in the title.It's bigger and longer and features a lot more slo-mo, but is Zack Snyder's Justice League better than the hybrid Snyder/JossWhedon version that Warner...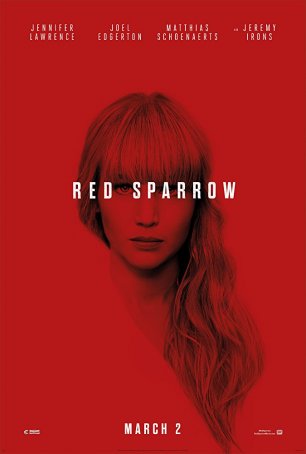 Red Sparrow
Red Sparrow is a deliciously perverse, unflinchingly violent thriller – a modern-day espionage tale that breaks with the tradition of making the spy business the purview of suave and debonair characters. With a story that argues that the Col...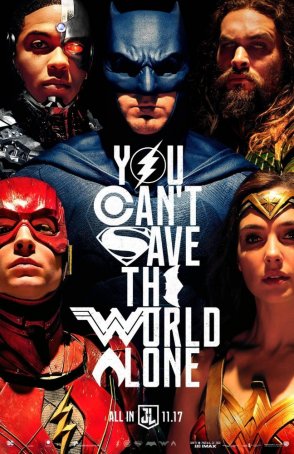 Justice League
A word about spoilers in this review: For the most part, I have tried to avoid them. However, there is one development that I will openly reference. For many people, especially those who know about the behind-the-scenes details, this won't b...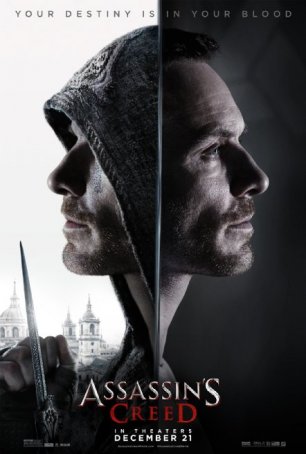 Assassin's Creed
Surely, this was going to be the one. That's what gamers everywhere thought when the cast of Assassin's Creed was announced. Two-time Oscar nominee Michael Fassbender. Oscar winners Marion Cotillard and Jeremy Irons. Plus Brendan Gleeson ...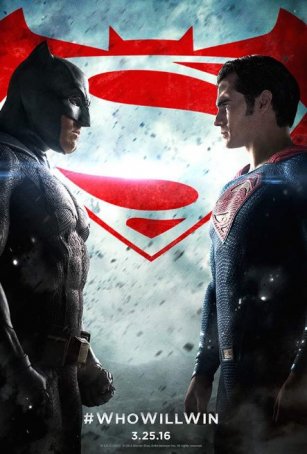 Batman v. Superman: Dawn of Justice
For those who thought Man of Steel was dark, you ain't seen nothing yet. Batman v Superman, the battle royale/team-up of DC Comics' revered superheroes, is so bleak that the sun never seems to shine, the characters' faces can't form smiles, a...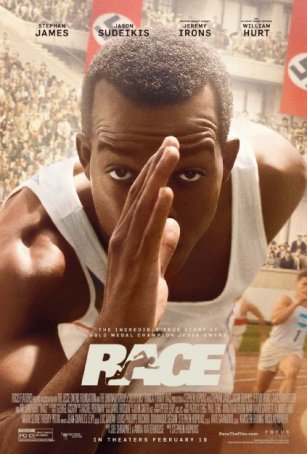 Race
Race doesn't challenge our expectations of what constitutes a competent bio-pic. Opting for a straightforward telling of a (mostly) true story, the filmmakers have moved forward with an abundance of reverence. I'm reminded of 2013's...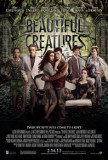 Beautiful Creatures
Beautiful Creatures is the latest attempt by a Hollywood studio to cash in on the popularity of a YA (Young Adult) series. In this case, instead of vampires and werewolves, it's witches and warlocks. When it comes to romance and interpersonal inter...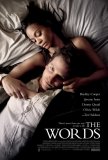 Words, The
Nicholas Sparks wasn't involved with the development of The Words, but he might as well have been. There's a distinctly "Sparks-ian" feel to the movie, and its awkward framing device recalls the one from The Notebook. In fact, structure more than t...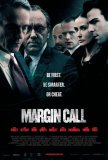 Margin Call
Long ago, the concept of "money" was devised as a means by which commerce could be simplified - after all, it's easier to carry around some kind of marker than cows or cattle or bags of grain. As society has evolved, however, so has the way in whic...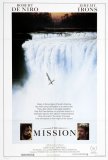 Mission, The
Spoilers: This review speaks in specific terms about the ending of the film. If you haven't seen it and intend to do so, avoid reading beyond the first few paragraphs. The Mission represented Roland Joffé's follow-up to his deeply unsettling...