Movies starring Tilda Swinton Adaptation
A few years ago, a screenwriter named Charlie Kaufman was given the job of adapting Susan Orlean's non-fiction book, "The Orchid Thief," into a motion picture script. Although Kaufman found the principal character of the book, John Laroche, to hav... Beach, The
Let me start with a disclosure: I have not read the Alex Garland novel upon which The Beach is based, so I'm not in a position to discuss firsthand whether or not it butchers its source text (according to some reports, it does). The film represen...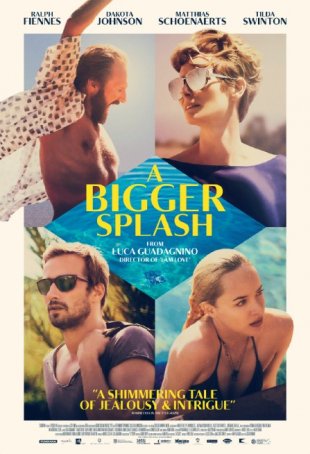 Bigger Splash, A
Is it A Bigger Splash or A Bigger Bore? Despite a strong cast, gorgeous cinematography, and a suffocating sense of sexual tension, this movie takes far too long to get off the ground. When it finally does - more than an hour into the 120+ minut... Broken Flowers
Broken Flowers shows the kind of offbeat spin that a quirky independent director like Jim Jarmusch can put on a Hollywood standby: the road picture. Using equal parts understated drama and comedy, Jarmusch takes us on a trip through the present to...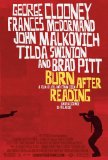 Burn After Reading
After watching the Coen Brothers spend years mowing their way through genres and upending conventions, one question comes to mind: Is there anything these guys can't do. Common wisdom suggests "no" and, after winning Oscars early this year for No... Constantine
Rarely has the question "What the hell?" been more appropriate. An uneven amalgamation of the brilliant and the preposterous, Constantine left me by turns intrigued, confused, and wary. The recipe calls for some ingredients that are compelling, o...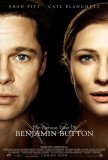 Curious Case of Benjamin Button, The
The premise underlying The Curious Case of Benjamin Button might sound more appropriate for a science fiction tale than a meditative drama. Indeed, the concept of a man aging backward has formed the basis for more than one sci-fi tinged story - fr...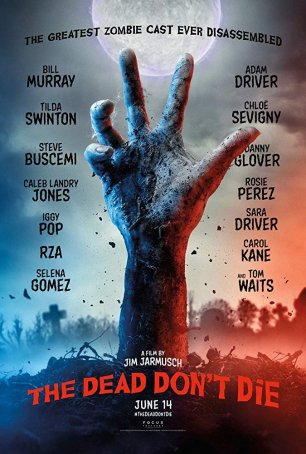 Dead Don't Die, The
In The Dead Don't Die, we get a glimpse of The Zombie Apocalypse according to hipster director Jim Jarmusch and, as one might expect, it doesn't resemble what we have come to expect based on the movies of George A. Romero or the TV series ... Deep Water
Deep Water is a documentary, but it's also one part adventure film, one part Greek tragedy, and one part meditation on the role of the "hero" in modern society. The movie starts out with a seemingly simple premise: chronicle the first nonstop roun...