Movies with cinematographer Barry Ackroyd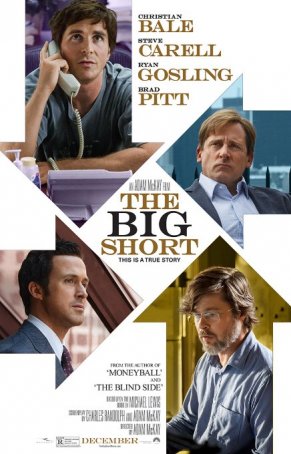 Big Short, The
Against all odds, The Big Short works. In fact, "works" is an understatement for what director Adam McKay has achieved with his improbable adaptation of Michael Lewis' nonfiction book about the 2008 global financial crisis. Writing ...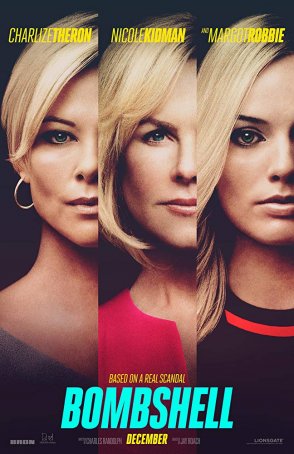 Bombshell
As a dramatic re-creation of the events leading up to the July 2016 ouster of Fox News honcho Roger Ailes, Bombshell is effective cinema. However, for those familiar with the situation (either from reading about it or following it contemporane...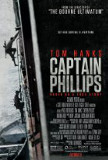 Captain Phillips
Movies like Captain Phillips - taut, white-knuckle thrillers that feature ordinary guys instead of bona fide action heroes - are something of an endangered species. In today's risk-averse movie industry, making an "action" film without an establish...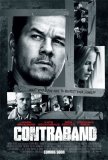 Contraband
Contraband is the kind of thriller that offers just enough in the way of effective elements to assemble a two-minute trailer. When it comes to a 110-minute feature, however, the sketchiness of the plotting and the director's lack of sure-handedness...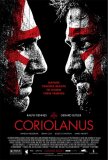 Coriolanus
Perhaps the biggest surprise with Coriolanus is the non-involvement of Kenneth Branagh who, for the better part of the last 20 years, has been engaged in seemingly every screen adaptation of a Shakespeare play (an exaggeration, but still...). At th...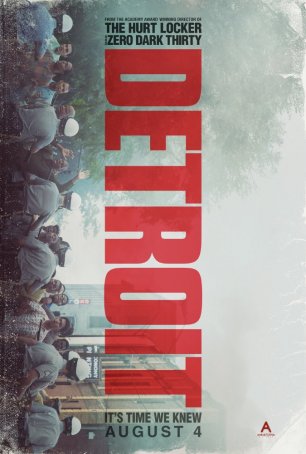 Detroit
In July 1967, civil unrest resulting from the brutality of the predominantly white Detroit police department reached a boiling point. The result, which history has named the "12th Street Riot", was one of the deadliest and destructive riots in...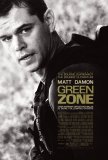 Green Zone
When the invasion of Iraq transpired in 2003, assurances came down from on high that this act was necessary to remove the clear and present danger represented by Sadaam Hussein's weapons of mass destruction (this is when the acronym WMD entered the...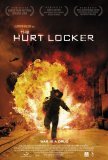 Hurt Locker, The
War is hell. It's a cliché, but not one that Hollywood often embraces. There are exceptions, of course, like Oliver Stone's Platoon, which takes no prisoners in depicting war as the gruesome, dehumanizing business it is. But Platoon and other f...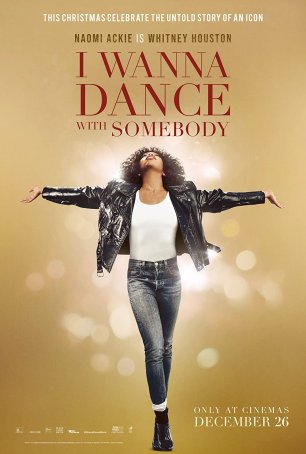 I Wanna Dance with Somebody
I Wanna Dance with Somebody (full title: Whitney Houston: I Wanna Dance with Somebody) is as generic a musical bio-pic as one is likely to find. A by-the-numbers, slightly fictionalized chronicle of the rise and fall of pop singer Whitney Houston (...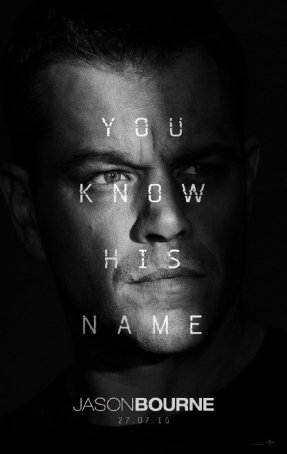 Jason Bourne
Fourteen years after the release of The Bourne Identity, the Bourne movies have deviated so drastically from Robert Ludlum's source novels that, like James Bond, the film character exists separately from his written inspiration. Over the course...