Movies with cinematographer Danny Cohen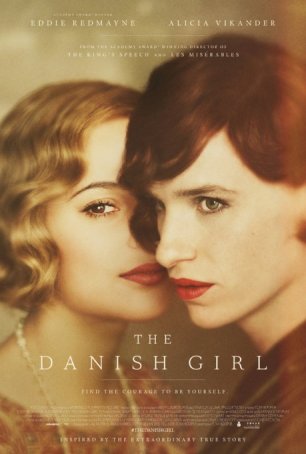 Danish Girl, The
There's an inevitability about The Danish Girl being well received by critics and at awards ceremonies. This is, after all, a movie with a strong social message about tolerance and inclusivity. Dramatically, however, it's a mixed ba...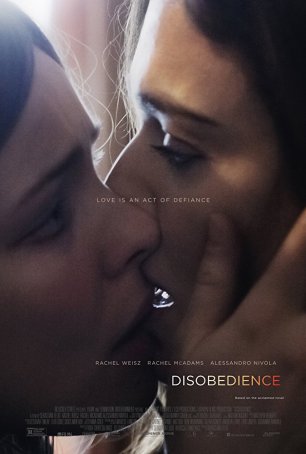 Disobedience
Showing great restraint and refusing to demonize the closed community in which the story transpires, director Sebastian Lelio has tackled the age-old tale of forbidden love and its implications for those who fight for freedom and choice while ...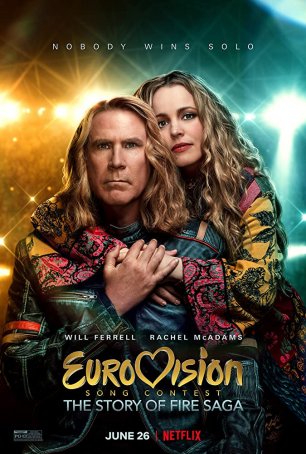 Eurovision Song Contest: The Story of Fire Saga
It has been nearly 15 years since the last time Will Ferrell was funny (Stranger than Fiction) and about a decade since the last time he has starred in anything worth watching (his surprisingly effective dramatic turn in 2010's Everything Mu...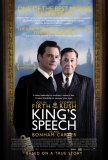 King's Speech, The
The King's Speech delivers solid drama with a rousing climax - a fully satisfying and uplifting period piece that achieves its dramatic potential without sacrificing historical accuracy. Unless you count Hitler, who is seen from afar, the narrative...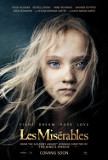 Les Miserables (2012)
Les Miserables, believed by some to be the best novel ever penned in French, has been adapted in nearly every form imaginable, including dozens of movies, television mini-series in French and English, loose "thematic reworkings," and comic books. ...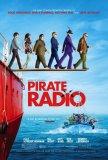 Pirate Radio
Despite arriving on North American screens mid-way through the month of November with a cast that features three previous Academy Award nominees (Philip Seymour Hoffman, Kenneth Branagh, Emma Thompson) and a similarly honored writer/director (Richa...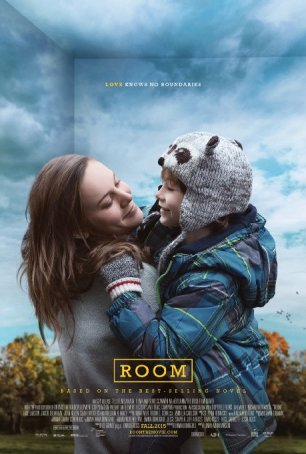 Room
Spoilers ahoy! A 19-year old woman (Brie Larson) is abducted, held against her will, and repeatedly raped. After two years in captivity, she gives birth to a boy. The father (Sean Bridgers) allows her to keep the child, whom she raises. By the tim... This Is England
This Is England, the semi-autobiographical tale of writer/director Shaun Meadows, turns back the clock a quarter century and looks at the slow progression of a boy from a lonely outsider to a member of a racist gang. Despite a somewhat rushed endi...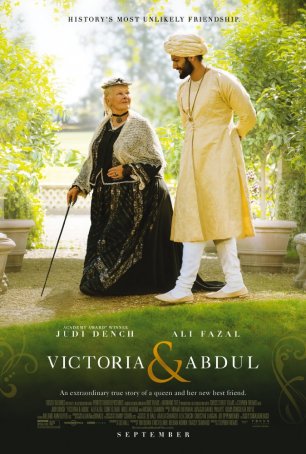 Victoria and Abdul
Victoria and Abdul, based on (mostly) true events as related in Shrabani Basu's historical chronicle of the same name, is effectively a sequel to the 1997 film, Mrs. Brown. That movie, directed by John Madden, detailed Queen Victoria's fri...