Movies with cinematographer Dante Spinotti After Sunset
After the Sunset is a mess, but it's a breezy, fun mess. No one is ever going to mistake this for great art, but it has a charismatic cast, moves with an effortless pace, and, in the end, almost makes you forget that it doesn't do anything memorab...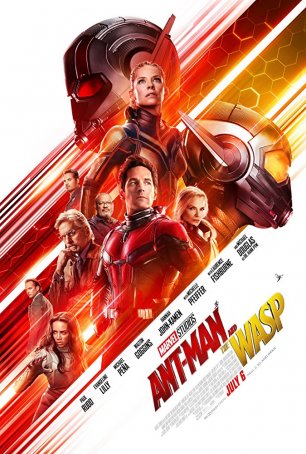 Ant Man and the Wasp
Over the past couple of years, Marvel Studios has ridden the crest of an incredible wave, culminating in the 2018 one-two punch of Black Panther and Avengers: Infinity War. A drop-off was perhaps inevitable but I doubt anyone expected it to be ...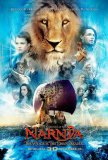 Chronicles of Narnia, The: The Voyage of the Dawn Treader
The Chronicles of Narnia: The Voyage of the Dawn Treader is fantasy-lite. With its PG rating and aversion to anything shocking or overly grotesque, it's the bastard stepchild of The Lord of the Rings or Harry Potter. A dull, meandering storyline an... Deception
To succeed, Deception requires viewers to be both inattentive and stupid. There's not a twist in this flimsy and moth-eaten plot that isn't both contrived and transparent and not a character who hasn't been hopelessly manipulated by the needs of th...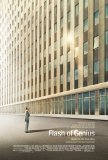 Flash of Genius
Flash of Genius is based on the real-life story of engineer Bob Kearns, who is credited with inventing the intermittent windshield wiper. The movie, which recounts the period beginning with the invention and continuing through a lawsuit against Fo...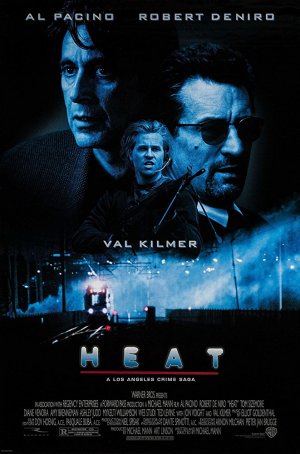 Heat
Here's a link to my original review of Heat, published in December 1995.At the time of its 1995 release, Heat was heralded primarily as offering the first on-screen pairing of legends Al Pacino and Robert De Niro. Although the two had shared t... Heat
Pacino meets De Niro. It has the sound of a classic screen moment. These actors - two of the best in the business for more than twenty-five years - have previously appeared in the same picture only once (The Godfather II), but, due to the split-t...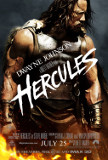 Hercules
These days, it seems damn near everything is based on a comic book, and not all the resultant cinematic material is worth the effort taken to adapt it. Certainly, Hercules is a big-budget misfire of a sizeable order, a visually busy but emotionall... Insider, The
It has been four years since the events depicted in Michael Mann's The Insider occurred. Actually, to be precise, it has been four years since some of them occurred. In the interests of drama, a certain amount of "fictionalization" has taken plac... L.A. Confidential
Crooked cops. The mystery and allure of Hollywood in the '50s. Death, double-crossing, and secret alliances. Paparazzi waiting to get that one breakthrough picture. These are just some of the elements that make Curtis Hanson's L.A. Confiden...