Movies with cinematographer Eric Steelberg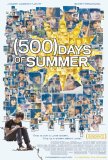 (500) Days of Summer
(500) Days of Summer is a romantic comedy for those who don't often like romantic comedies. Or, to put it another way, it's for those who appreciate the emotions but are unenthusiastic about the clichés and formulas that contribute to the cookie-...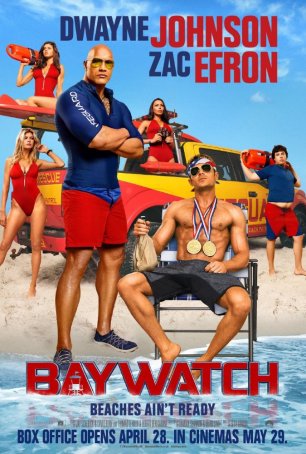 Baywatch
When it comes to resurrecting defunct TV shows as big-screen events, Hollywood has a less than stellar track record. With only a few exceptions, the results are forgettable and, consequently, forgotten. Despite having a legitimate A-list actor...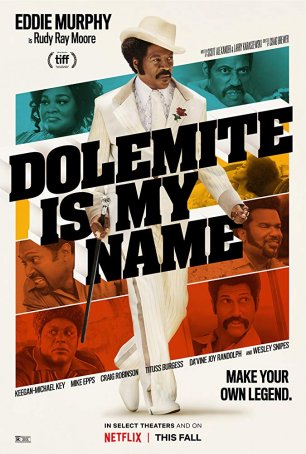 Dolemite Is My Name
Dolemite Is My Name isn't only a biopic of the comedian/actor/musician Rudy Ray Moore, it's Eddie Murphy's Valentine to one of the most outrageous figures in '70s Blaxploitation films. Murphy has long desired to make a movie about Moor...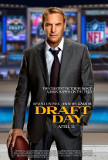 Draft Day
Draft Day is a sports movie that's almost entirely about the business of sports as opposed to what transpires on the field. This isn't the first film to make that claim - Jerry Maguire and Moneyball were more about the goings-on in the front offic...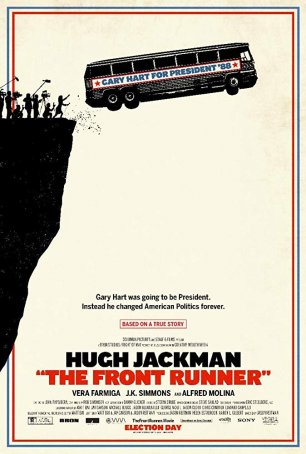 Front Runner, The
The Front Runner attempts – and partly achieves – two goals: to provide a chronicle of events leading to the downfall of one-time Presidential candidate Gary Hart and go illustrate the power of the press to do harm. While there have been n...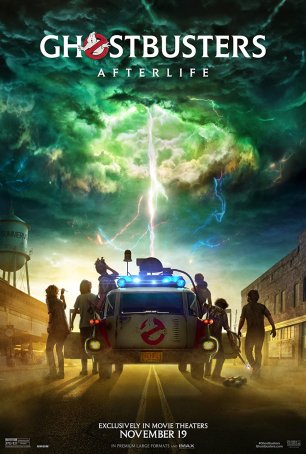 Ghostbusters: Afterlife
Get ready for a deep dive into nostalgia. Ghostbusters: Afterlife, although boasting a next generation of Ghostbusters, works best for those who have seen (and at least somewhat remember) the original two Ivan Reitman films from the '80s. Althou...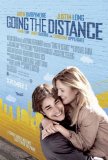 Going the Distance
To date, no motion picture has adequately captured the soaring highs and devastating lows associated with a long distance relationship, but Going the Distance comes as close as any movie has. Nannette Burstein's feature gets many of the highlights... Juno
Juno may well be 2007's "Little Film That Could." You know the category - there's one every year. Last year's entry was Little Miss Sunshine. Word-of-mouth for Juno has been building since its World Premiere at the Telluride Film Festival in ear...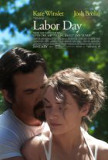 Labor Day
"Labor" isn't just a word in the title of Jason Reitman's new film, it's a description of what it feels like to sit through the movie. Messy, poorly focused, and overflowing with artifice, Labor Day is an unpleasant surprise to come from the pen of...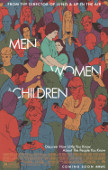 Men, Women & Children
Men, Women & Children seeks to explore issues of communication in the digital era. The wide-ranging net ensnares a variety of subjects: the implications of ubiquitous pornography, the chasm separating the world views of children and parents, and th...