Movies with cinematographer Florian Ballhaus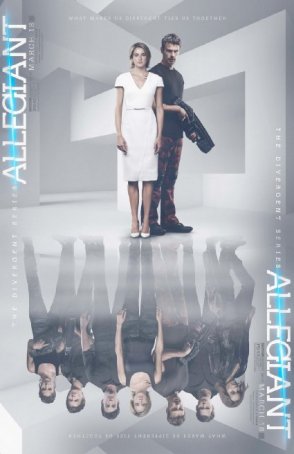 Allegiant
Allegiant exemplifies what happens when a book or movie exists solely for the purposes of placating fans and maintaining a revenue stream. Craft and originality are swapped out for familiarity and sameness. Plot turns into a regurgitation of not only...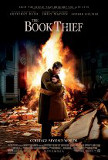 Book Thief, The
I don't know whether Markus Zusak's young adult bestelling novel The Book Thief should be considered "unfilmable" but the adaptation, written by Michael Petroni and directed by Brian Percival, makes a compelling case that it shouldn't have been fil... Definitely, Maybe
In spite of an awkward title and an uninspired choice for the leading man, Definitely, Maybe nevertheless manages to charm with its bittersweet story of love and loss that ends on an upbeat and romantic note. The movie starts out as one thing but,... Devil Wears Prada, The
The Devil Wears Prada is two films in one: a caustic, energetic satire of the fashion world and a cautionary melodrama. The first works; the second doesn't. Fortunately, the running time of the former doubles that of the latter, making The Devil ...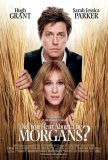 Did You Hear about the Morgans?
Did You Hear about the Morgans? Yes and, to be perfectly frank, I wish I had been spared the experience. I'm gullible. I'll buy just about any premise Hollywood is selling, provided it is sold well. Did You Hear about the Morgans? proves thes... Flightplan
Flightplan is the latest motion picture to take an intriguing premise and flush it into the septic tank. Despite the participation of selective, talented actress Jodie Foster and a screenplay that borrows heavily from The Lady Vanishes, Flightplan...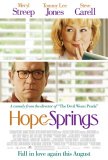 Hope Springs
Hope Springs has the unusual distinction of providing a sample of what an Ingmar Bergman movie might be like if made for mass American consumption. The production leavens the painful psychological introspection that defined the Swedish director's b...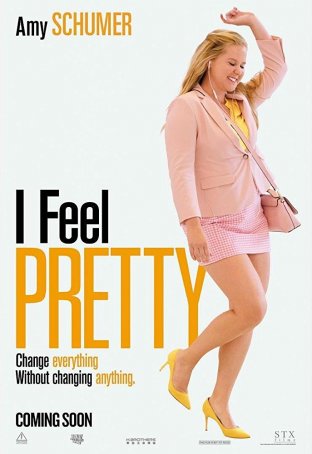 I Feel Pretty
Amy Schumer is a little like Woody Allen in one way – both actors use cinema as therapy, working through various personal neuroses in arguably the most public and visible manner possible. For Schumer, it's about body image and personal emp...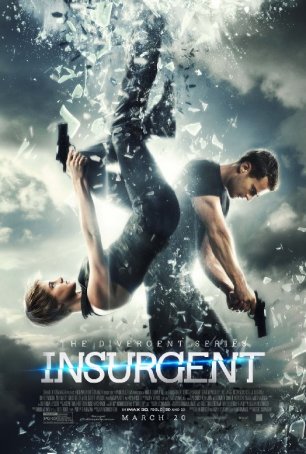 Insurgent
In my review of Divergent, the opening installment of the four-movie series of which Insurgent is the second part, I wrote the following: "As an entry point into a new world, Divergent provides a worthwhile portal. This is the kind of reality an...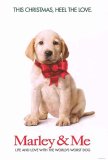 Marley & Me
Want to see a grown man cry? Take him to Marley & Me. Based on the best-selling and beloved memoir by former Philadelphia Inquirer columnist John Grogan, the movie ends in such a way that ensures there won't be a dry eye in the theater. By turns...