Movies with cinematographer Remi Adefarasin About a Boy
Talk about an unenviable task... Universal Pictures has chosen About a Boy to be a sacrificial lamb, electing to open it on May 17, opposite Attack of the Clones. Maybe they're hoping that movie-goers disappointed by sell-outs at the latest Star ...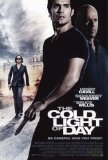 Cold Light of Day, The
Tag line #1: "An action-packed international thriller starring Bruce Willis, Sigourney Weaver, and soon-to-be Superman Henry Cavill." Tag line #2: "A box office disaster with perhaps the most uncharismatic action hero of the decade in a preposte... Elizabeth
The reign of Queen Elizabeth I of England began in 1558, when, at the age of 25, she succeeded her half-sister, Mary. Over the course of the next 45 years, Elizabeth established herself as one of the most popular and successful monarchs ever to ru... Elizabeth: The Golden Age
Historical epics are often met with mixed reactions from the masses. For every singular triumph like 300, there are many more disappointments. So it should be no surprise that producers, eager to fill cold seats with warm bodies, have returned to...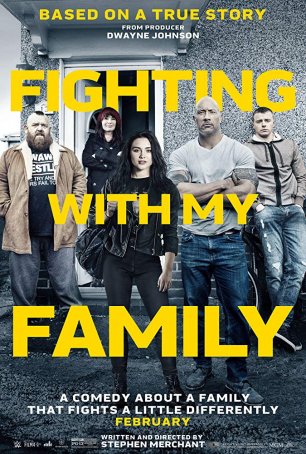 Fighting with My Family
Fighting with My Family is a fictionalized biographical look at how WWE performer Paige rose through the ranks of wrestling's minor leagues to achieve her dream of winning a title bout on international TV. Although the bones of the film's ... Fred Claus
Making an enjoyable family Christmas comedy must be one of the most difficult things to accomplish in Hollywood, because the late-year presence of a good one in multiplexes is more rare than a White Christmas in New York City. Fred Claus, which fi... In Good Company
Universal Pictures is touting In Good Company as being "from the producers of About a Boy." While that's a true enough statement, let's not forget that the team of Chris and Paul Weitz were also responsible for the popular American Pie series. Th...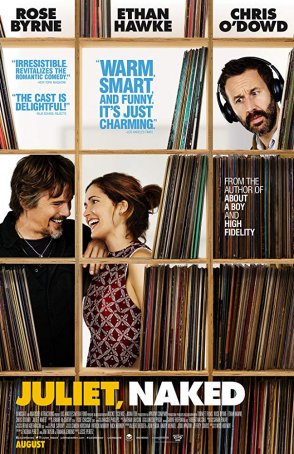 Juliet, Naked
What's in a name? It would be disingenuous to assume that Nick Hornby was ignorant of the titillation value of calling something "Juliet, Naked." However, to be clear, there's nothing prurient about the movie. The title refers to a son...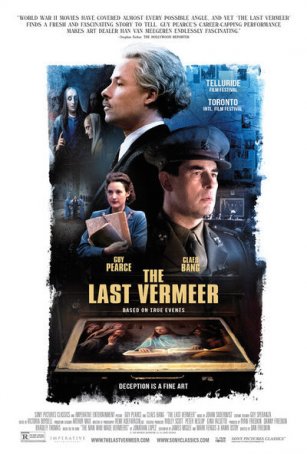 Last Vermeer, The
The Last Vermeer is something of an old-fashioned courtroom melodrama, complete with impassioned speeches, a sneering prosecutor, an antagonistic judge, and a last-minute gotcha! For those who enjoy this kind of "it only happens in the movie...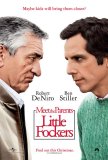 Little Fockers
Watching Little Fockers is a depressing experience. Rarely does a comedy bring such an overpowering sense of sadness. Admittedly, I laughed a few times and am willing to admit that the experience as a whole was more bearable than the trial of sitti...