Movies with cinematographer Rob Hardy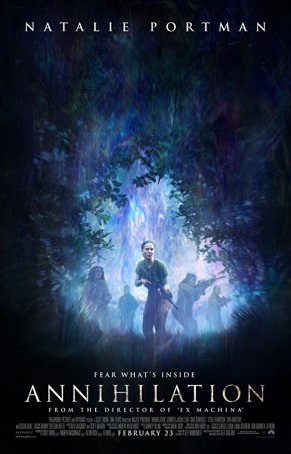 Annihilation
Science fiction means different things to different people. For some, it's the quasi-fantasy/space opera of Star Wars. For others, it's allegorical space-faring material like Star Trek. And for still others, it encompasses a strongly techni...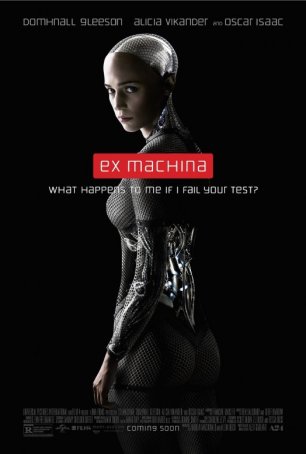 Ex Machina
Artificial Intelligence has always been a common science fiction theme. The Frankenstein-influenced concept of a human being giving life to a new entity - one that can think and act independently - has teased writers with its potential. Now, as...
Invisible Woman, The
Author Charles Dickens was enough of a celebrity to excite the interest of the gossip press of his day. Recognizing this, Dickens was careful to keep the nature of his relationship with young actress Ellen Ternan as far from the spotlight as possib...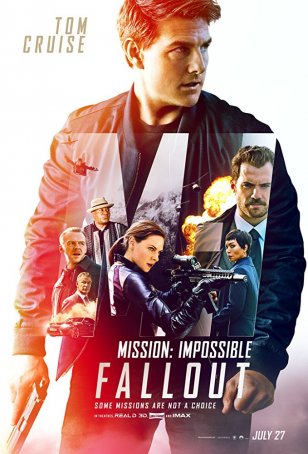 Mission: Impossible - Fallout
Reliability. Of all the qualities one could ascribe to the Mission: Impossible movies, that one is the most cogent. This has especially been true since writer/director Christopher McQuarrie (who seems to be Tom Cruise's personal screenwriter)...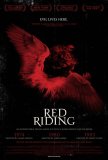 Red Riding: 1974
There are two commonly heard sayings about power. The first, "With great power comes great responsibility," sounds almost sanctimonious but represents the credo by which we expect heroic figures (such as policemen) to live. The second, "Power cor...