Search for Fantasy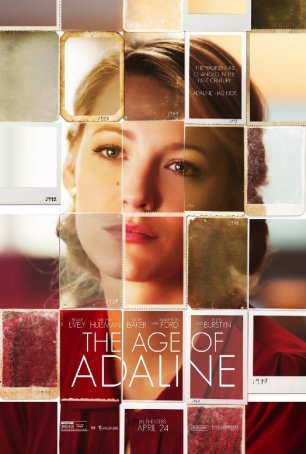 Age of Adaline, The
Note: This review includes spoilers for the movie Interstellar, believe it or not. The Age of Adaline wants viewers to think of it as a modern-day fairy tale. Such a conceit, however, can be seen as an excuse for slipshod writing. The need to judg... Air Doll
Air Doll is the third film I have seen in the past four years about a sex doll (following the low-budget horror movie Love Object and the considerably more sophisticated Lars and the Real Girl), and it's easily the most sublime of the three. I have...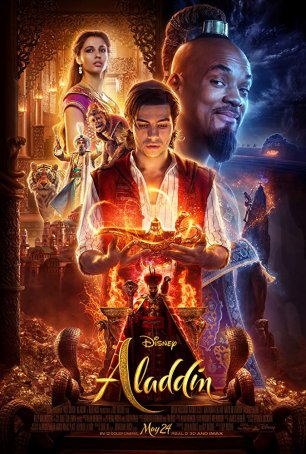 Aladdin
Perhaps the most appropriate word to describe Disney's 2019 re-make of their 1992 classic, Aladdin, is "unnecessary." "Pointless" might also apply. Although those terms could be employed for a host of remakes, they are more apt here ...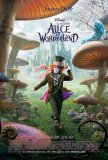 Alice in Wonderland
This review is based on an IMAX 3-D screening. Lewis Carroll's "Wonderland" stories, much like the collected works of Roald Dahl, can be perceived from a number of perspectives. Although traditionally seen as a children's tale, Alice's Wonderla...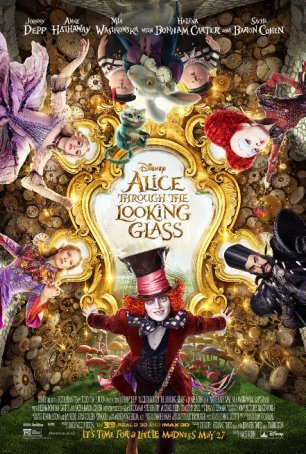 Alice through the Looking Glass
Alice through the Looking Glass may represent Disney's first big-budget failure in quite some time. More likely to inspire thoughts of Michael Bay than Lewis Carroll, this sequel to Tim Burton's 2010 Alice in Wonderland borrows sparingly ...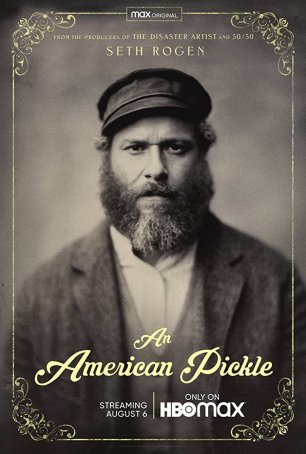 American Pickle, An
Over the years, the "Rip Van Winkle" concept (inspired by the central conceit of the Washington Irving 1819 short story) has been used by a number of films. The idea – a person hibernating for a number of years and waking up to a vastly ...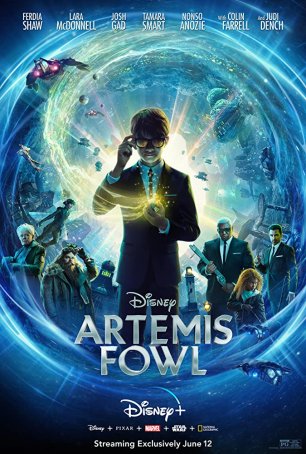 Artemis Fowl
What is it about fantasy novels that makes them so difficult to translate effectively to the silver screen? It's not impossible – J.K. Rowling's Harry Potter series and Peter Jackson's The Lord of the Rings adaptations are proof that i...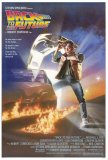 Back to the Future
Had Back to the Future come to life as originally envisioned by the purse string-holders at Universal Pictures (which owned the rights to Bob Gale's screenplay), it might have been a very different project, with Eric Stoltz in the lead role. Stoltz...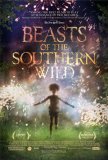 Beasts of the Southern Wild
Contained within Beasts of the Southern Wild are moments of fragile, understated magic that emphasize the relationship that exists even between the most neglectful, irresponsible fathers and their daughters. The problem with Beasts of the Southern ...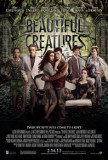 Beautiful Creatures
Beautiful Creatures is the latest attempt by a Hollywood studio to cash in on the popularity of a YA (Young Adult) series. In this case, instead of vampires and werewolves, it's witches and warlocks. When it comes to romance and interpersonal inter...