Movies in the Romance/Comedy genre Chasing Liberty
Chasing Liberty is a fairly standard-issue teen romantic comedy. Its primary intent is to follow the accepted rules, and what at first seems to be an intriguing premise turns into something more formulaic than some might hope. On the other hand, ...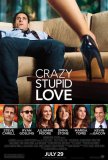 Crazy, Stupid, Love.
Crazy, Stupid, Love. tries to rise above the unremarkable level of the generic romantic comedy. In almost every way, from structure to tone to the nature of the love stories, it strives to be more. And, while all its gambits are not successful, the...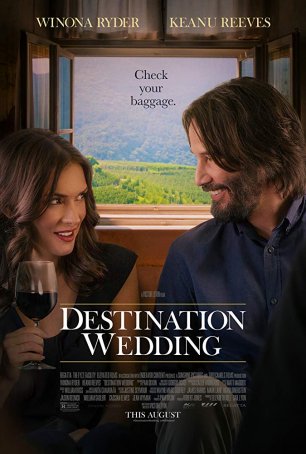 Destination Wedding
I can easily see how the consensus reaction to Destination Wedding could be overwhelmingly negative. It's not easy to spend 90 minutes in the company of two narcissistic, self-absorbed misanthropes. For Frank (Keanu Reeves) and Lindsay (Wino...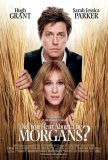 Did You Hear about the Morgans?
Did You Hear about the Morgans? Yes and, to be perfectly frank, I wish I had been spared the experience. I'm gullible. I'll buy just about any premise Hollywood is selling, provided it is sold well. Did You Hear about the Morgans? proves thes...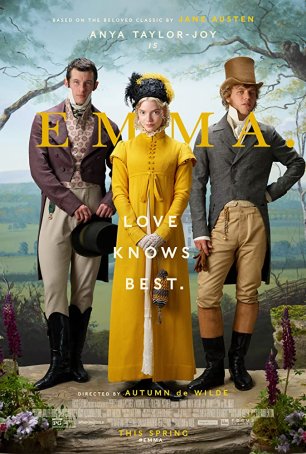 Emma
William Shakespeare. Charles Dickens. Jane Austen. Those three authors are perhaps the most frequently adapted writers of classic novels in the relatively short history of cinema. There's a reason for that. The timeless nature of their outpu...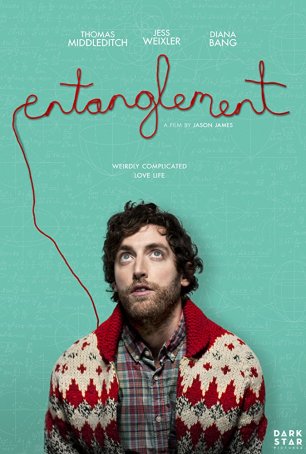 Entanglement
Entanglement takes some un-romantic concepts and cleverly uses them to form the skeleton of an appealing romantic comedy. With doses of magic realism (animated deer, jellyfish in a pool) providing icing on a cake assembled using layers of Jun... Failure to Launch
Failure to Launch fails at more than just launching. It fails at romance and comedy. It fails to make the lead characters interesting and their love affair believable. And it fails to develop a consistent tone that would enable viewers to suspend... Fever Pitch
I will be surprised if this film does well in New York City. Yankees fans, accustomed to success, are still smarting from last year's humiliating debacle, and a romantic comedy that capitalizes on the Red Sox's triumph is unlikely to pack theaters ...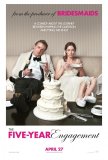 Five Year Engagement, The
The team behind The Five Year Engagement - producer Judd Apatow, director/co-writer Nicholas Stoller, and co-writer/star Jason Segel - is the same group responsible for Forgetting Sarah Marshall. Despite that, this movie feels less like the often ...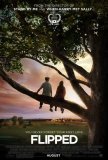 Flipped
Flipped is Rob Reiner's best film in 18 years, and includes echoes of two of his most accomplished efforts, The Sure Thing and Stand By Me. It also may be 2010's best romantic comedy. And it is being buried by Warner Brothers because of a concern...