Movies in the Romance/Comedy genre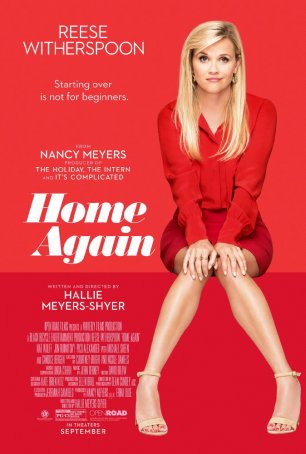 Home Again
Home Again, Hallie Meyers-Shyer's contribution to the dying romantic comedy genre, isn't likely to cause an instant revival. Artificial and reeking of white privilege, this is the kind of movie that causes regular folks to shake their head...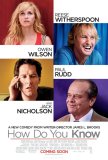 How Do You Know
James L. Brooks' movies have often been characterized by a rambling quality, and nowhere has that been more evident than in How Do You Know, the closest he has come to a conventional romantic comedy. The problem with the film has little to do with ...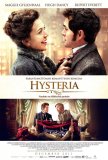 Hysteria
Hysteria's "hook" is that it chronicles the development of one of the 20th century's most popular home appliances: the vibrator. However, although the details surrounding the deplorable state of women's medicine during the Victorian era are intrigu...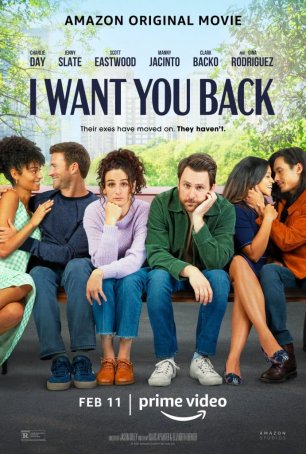 I Want You Back
When one considers a conventional romantic comedy, it's the details that matter since the overall course must follow a predetermined trajectory. With When Harry Met Sally, one of the best traditional rom-coms of the past four decades, there ... Intolerable Cruelty
For whatever reason, the Coen Brothers' comedies (such as Raising Arizona, The Hudsucker Proxy, and The Big Lebowski) have always garnered less critical attention than the filmmakers' more serious fare (such as Blood Simple, Barton Fink, and Fargo)...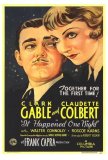 It Happened One Night
Frank Capra's It Happened One Night represents one of the great romantic comedy "templates." Although the film has officially been remade a handful of times (most not in English), its opposites-attract melding of screwball comedy and the road trip...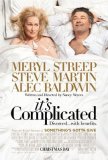 It's Complicated
For Nancy Meyers, whose Hollywood career began with screenplay and producer credits for Private Benjamin and whose first stint behind the director's chair occurred in 1998 with the Lindsay Lohan remake of The Parent Trap (back when Lohan was still ...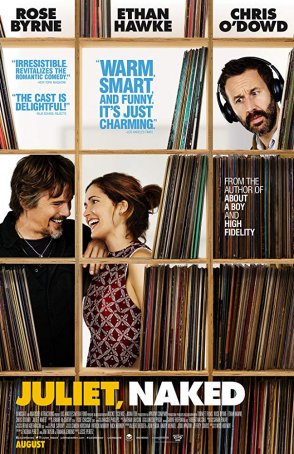 Juliet, Naked
What's in a name? It would be disingenuous to assume that Nick Hornby was ignorant of the titillation value of calling something "Juliet, Naked." However, to be clear, there's nothing prurient about the movie. The title refers to a son...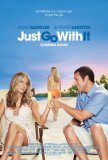 Just Go with It
The experience of sitting through Just Go with It, Adam Sandler's umpteenth comedy directed by good buddy Dennis Dugan, is akin to watching a bad sit-com that never ends. With some TV shows, commercial breaks provide welcome relief from the monoton... Just Like Heaven
With Just Like Heaven, director Mark Waters (Mean Girls) wants to have his cake and eat it to. That's not necessarily a bad thing, until you consider that the recipe used for this confection is missing a few ingredients and the final product is ha...