Movies in the Romance/Comedy genre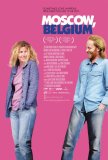 Moscow, Belgium
Moscow, Belgium is a romantic comedy with a different flavor. Although it follows many of the familiar patterns that characterize movies of this genre, it does enough things differently to allow it to step outside of the norm. While some elements... Must Love Dogs
Must Love Dogs is a product - a pre-packaged, easily-digestible motion picture designed with one particular audience in mind. You know the kind of film. You have seen it before, usually with names like Nancy Myers or Nora & Delia Ephron involved....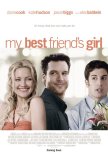 My Best Friend's Girl
Romantic comedies are fantasies. They invite us to fall in love with the main characters as they fall in love with each other. That's difficult to accomplish when viewers find themselves actively disliking those characters. How is it possible to... My Big Fat Greek Wedding
It is the unenviable lot of the film critic to endure a long string of so-called "romantic comedies", most of which are only marginally romantic, and not at all funny. So, when there's an exception to the rule, it's worth taking notice. Such is ...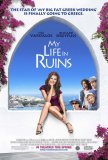 My Life in Ruins
Words cannot express how weary I am of watching lifeless, hollow movies like My Life in Ruins - generic romantic comedies that have no clue when it comes to either "romance" or "comedy." The films aren't quite poorly enough made to label them "bad...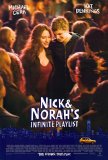 Nick and Norah's Infinite Playlist
It's strange how the concept of two people wandering around a city at night falling in love has come of age in 2008. First, there was In Search of a Midnight Kiss. Now there's Nick and Nora's Infinite Playlist. Of course, Richard Linklater can c...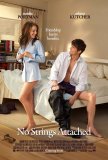 No Strings Attached
Romantic comedies are a little like junk food: they're not healthy or sophisticated but, when made right, there's something addictive about their tasty familiarity. Going in, you know what you're going to get. There are no surprises, nasty or other...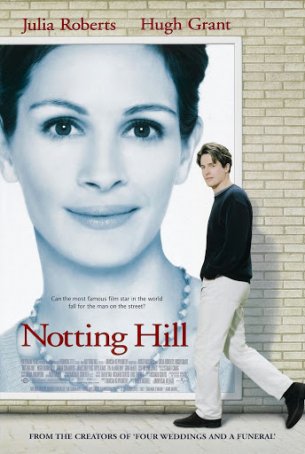 Notting Hill
In Western culture, we are obsessed by the concept of celebrity. How else can one explain the plague of paparazzi that descends on public figures when they make appearances, or the popularity of gossip magazines and TV shows? Celebrities are l... Object of My Affection, The
The Object of My Affection, based on the novel of the same name by Stephen McCauley, is a pleasant romantic comedy that asks (and tries to answer) questions about the nature of love, sex, family, and friendship. And, while some of the solutions ar...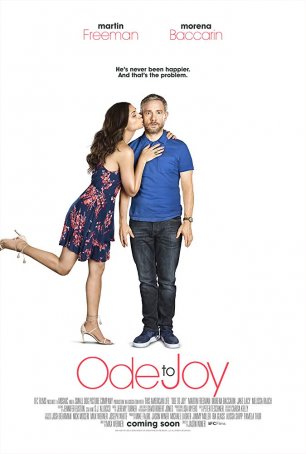 Ode to Joy
According to Wikipedia, cataplexy (a form of narcolepsy) "is a sudden and transient episode of muscle weakness accompanied by full conscious awareness, typically triggered by emotions such as laughing, crying, or terror." Charlie (Martin F...