Movies in the Romance/Comedy genre Say Anything
Say Anything is one of the best in a long line of teen romance movies, if not the best. Unlike many of its fellow genre entries, it is not filled with crude sex jokes, nudity, a lobotomized population, and poorly-defined subplots. And, while ...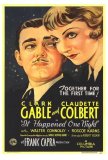 It Happened One Night
Frank Capra's It Happened One Night represents one of the great romantic comedy "templates." Although the film has officially been remade a handful of times (most not in English), its opposites-attract melding of screwball comedy and the road trip... Intolerable Cruelty
For whatever reason, the Coen Brothers' comedies (such as Raising Arizona, The Hudsucker Proxy, and The Big Lebowski) have always garnered less critical attention than the filmmakers' more serious fare (such as Blood Simple, Barton Fink, and Fargo)...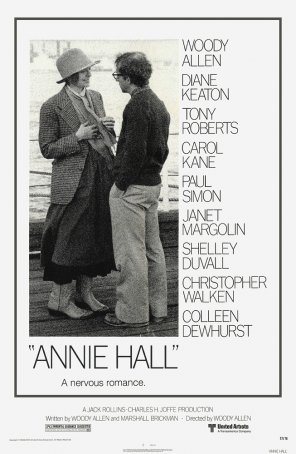 Annie Hall
In today's climate, it may no longer be in vogue to offer a laudatory assessment of Woody Allen's 1977 Oscar-winner, Annie Hall but, dammit, this is a really good movie and doesn't deserve the opprobrium it sometimes receives because of ...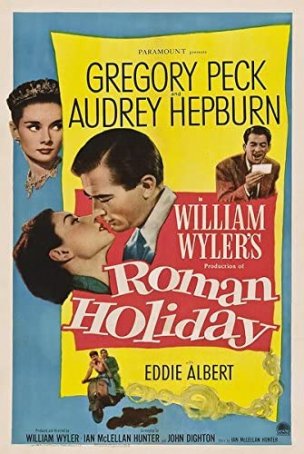 Roman Holiday
For lovers of romantic comedies through the ages, Roman Holiday remains a favorite. Despite being directed by one of Hollywood's "heavy hitters," William Wyler (The Best Years of Our Lives, Ben-Hur), and starring bankable star Gregory Peck, th...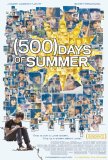 (500) Days of Summer
(500) Days of Summer is a romantic comedy for those who don't often like romantic comedies. Or, to put it another way, it's for those who appreciate the emotions but are unenthusiastic about the clichés and formulas that contribute to the cookie-... Secretary
Secretary is just your regular, garden-variety romantic comedy with heavy doses of S&M/B&D. For those used to Meg Ryan and Tom Hanks exchanging chaste kisses, the content of this motion picture is going to seem awfully far out on the proverbial li...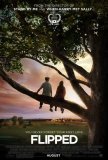 Flipped
Flipped is Rob Reiner's best film in 18 years, and includes echoes of two of his most accomplished efforts, The Sure Thing and Stand By Me. It also may be 2010's best romantic comedy. And it is being buried by Warner Brothers because of a concern...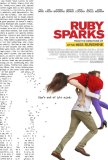 Ruby Sparks
After watching Ruby Sparks, I asked myself a question: Did I enjoy it as much as I did because it brings such a breezy perspective to a tired genre or because it offers a unique point-of-view of creativity and the writing process? I'm not sure Ruby...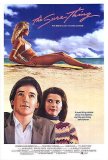 Sure Thing, The
When The Sure Thing was released in 1985, it was out of step with the times. Teen comedies in those years were saturated with sex and broad humor. Romance and realism (even to a modest degree) were undesirable relics of a bygone era. Nevertheles...