ReelViews for R movies What Planet Are You From?
Ever had the feeling that you're not getting the whole story? That's what it's like to watch What Planet Are You From?, which suffers from the kind of editing job that indicates a cluttered cutting room floor. The product that survived appears to... When a Man Loves a Woman
The previews for When a Man Loves a Woman do this film an injustice. Heavy on poorly-edited melodramatic sequences, they give little inkling of the level of emotional honesty attained. Luis Mandoki's film succeeds not because it tackles alcoholis... When Harry Met Sally
When Harry Met Sally, probably Rob Reiner's most popular film to date (the other likely candidate for that title would be A Few Good Men), made the studios aware that, even during the cynical '90s, the romantic comedy could be a profitable genre. ...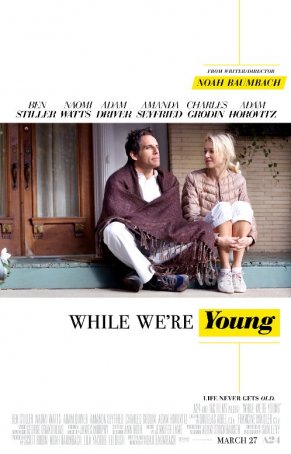 While We're Young
While We're Young offers two movies for the price of one. The first, about a married couple in their 40s coping with being rootless and middle-aged while lamenting the loss of their youth, is smartly-observed and relatable. The second...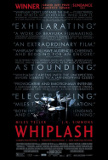 Whiplash
It's a noteworthy achievement for director Damien Chazelle to infuse a tale about the development of a musician with all the tension and intensity of a top-notch thriller. Whiplash is riveting. At times, it evidences the qualities of a can't-turn-a...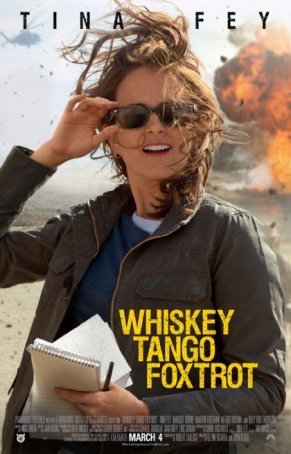 Whiskey Tango Foxtrot
As a satire about the absurdity of war and the way the news media covers it, Whiskey Tango Foxtrot has surprisingly dull fangs. Coming from Lorne Michaels and Tina Fey, this is especially surprising since neither is known for pulling punches. Neverth...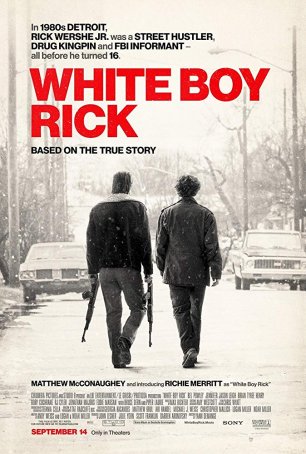 White Boy Rick
In trying to do too much, White Boy Rick accomplishes too little. During the course of less than two hours, it seeks to be a character drama, a true-life crime saga, and a socially conscious commentary about the disproportionately long sentenc... White Man's Burden
Black is white and white is black. It's a clever gimmick, but, ultimately, as depicted in White Man's Burden, that's all it is. Once the premise is set, writer/director Desmond Nakano doesn't know what to do with it. Added to that is the conside...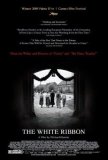 White Ribbon, The
Michael Haneke's The White Ribbon, which won the Golden Palm Award at the 2009 Cannes Film Festival, is the quintessential art film: slow, demanding, and rewarding for those willing to put forth the intellectual effort necessary to puzzle out its a... Whole Nine Yards, The
The Whole Nine Yards suffers from split personality syndrome - it's a strange hybrid of film noir and comedy. At first, this might not seem like an unusual approach, until you recall that most movies of this ilk are satires. That's not what's goi...