Movies with music written by Daniel Pemberton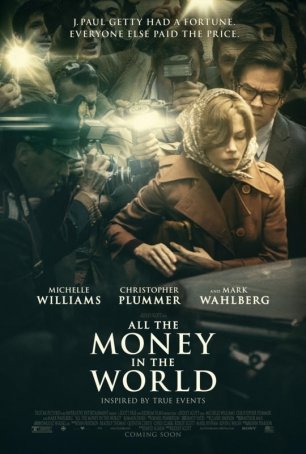 All the Money in the World
In Ridley Scott's All the Money in the World, Christopher Plummer's performance is by far the best thing and the scenes in which he appears are the most compelling. The irony of those statements is evident since Plummer wasn't in the ori...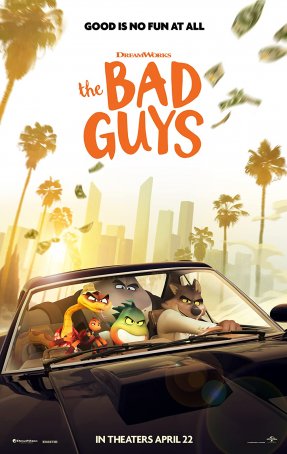 Bad Guys, The
At one time not all that long ago, Dreamworks Animation was churning out such exciting, well-loved projects as Shrek and How to Train Your Dragon. Of all the major studios, only they were able to challenge Disney on its home court. The Bad Guys...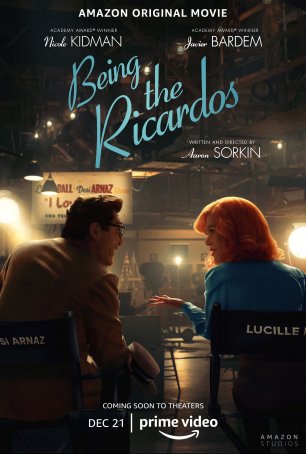 Being the Ricardos
For anyone who was alive and watching American television between 1950 and 1980, it's a sure bet that at least one episode of I Love Lucy was consumed. The most popular TV show during four of its six seasons, the first Desilu production went on ...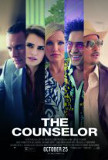 Counselor, The
When I first heard about The Counselor, it became one of my most anticipated titles of 2013. The talent alone made it seem like a "can't miss" proposition: Ridley Scott directing; Cormac McCarthy, the man responsible for the source material of No C...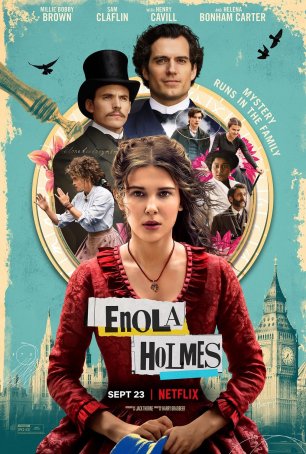 Enola Holmes
If I was looking for a single word to describe Enola Holmes, I'd probably settle on "charming." That's not because it features the best example of period-piece romance (although it shows signs of appealing to the rom-com crowd) or that...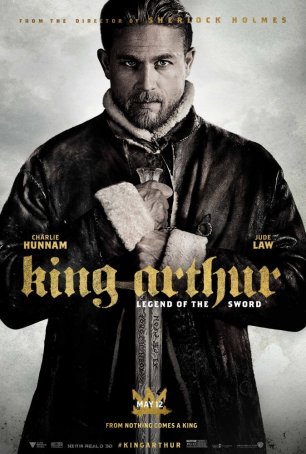 King Arthur: Legend of the Sword
The most important name associated with this new telling of the tale of King Arthur is "Guy Ritchie." More than most working directors, Ritchie comes to projects with his own specific take on them – one that inevitably rubs some viewers ...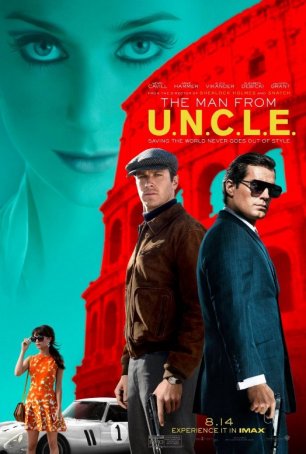 Man from U.N.C.L.E., The
17 years ago, the film industry dusted off a popular 1960s spy show, created a bloated, big-screen iteration with stars like Ralph Fiennes, Sean Connery, and Uma Thurman, and watched it implode at the box office. Terrible reviews and public indiffere...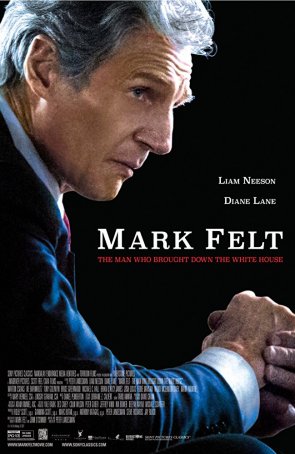 Mark Felt
For more than 30 years, one of the great mysteries of journalism and politics was the identity of Woodward & Bernstein's key Watergate source, "Deep Throat." Between Deep Throat's period of contribution (1972-73) and his voluntary unma...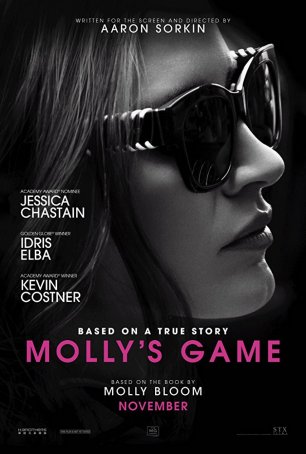 Molly's Game
When it comes to using dialogue as a mechanism to drive a movie, few (not named David Mamet) are better than Aaron Sorkin with his rat-a-tat-tat approach and ability to craft monologues as living things. After having had a hand in writing some...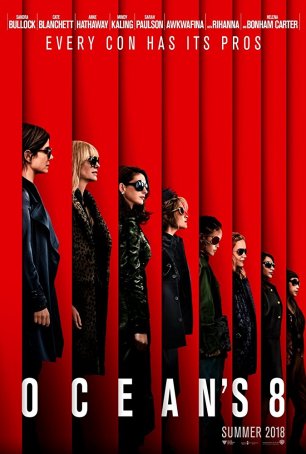 Ocean's Eight
There are three rules for any self-respecting heist movie: (1) the caper should be interesting, convoluted, but easily explained/decoded at the end; (2) although no heist is airtight, the holes shouldn't be apparent to the audience in real t...