Movies with music written by Lorne Balfe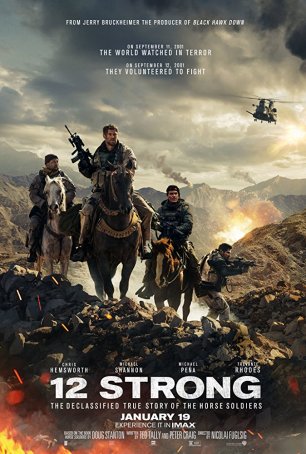 12 Strong
12 Strong represents a recent war as depicted on screen in an old-fashioned way. Back in the 1950s and 1960s, war movies followed an established template that pitted the "good guys" (often Americans) against the "bad guys." Such fi...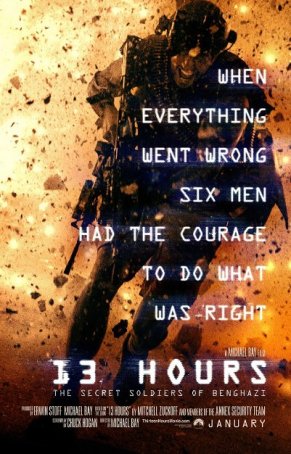 13 Hours: The Secret Soldiers of Benghazi
Benghazi. Few words have become more politicized in the last decade than this one, the Libyan city where, on September 11, 2012, two U.S. diplomatic compounds were sacked and four men (including Ambassador Chris Stevens) killed. It became a political...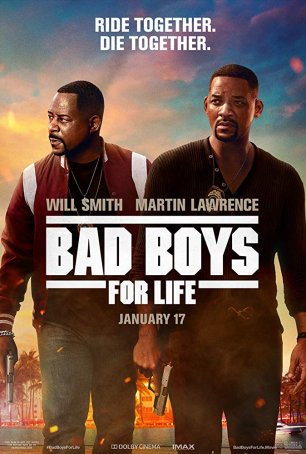 Bad Boys for Life
Has the passage of 18 years and the removal of Michael Bay from the director's chair revived or redeemed the roadkill represented by the previous Bad Boys sequel? To a certain extent, yes, but only when one considers that the third installme...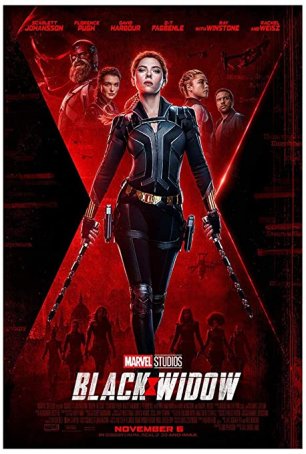 Black Widow
If timing is everything then Black Widow has suffered from a buzzard's luck in that regard. Starring a character who is already dead in the MCU, the movie is forced to pick through her past life in search of a viable story and, in terms of b...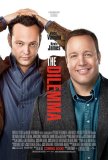 Dilemma, The
Ron Howard is unquestionably an A-list director, and his credentials are impeccable. When a filmmaker of Howard's status has a movie tossed into theaters during garbage time (January/February or August), it results in raised eyebrows and generates ...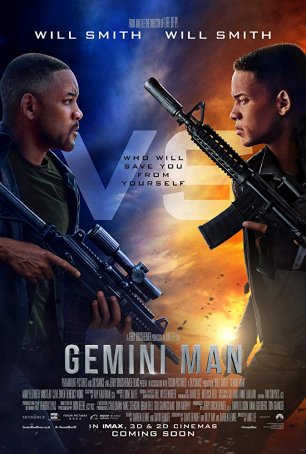 Gemini Man
While the makers of Gemini Man may have had aspirations for this to begin a new sci-fi action franchise, the would-be series doesn't get off to the most inspiring of starts. At its best, the movie feels like a superhero/spy movie hybrid with...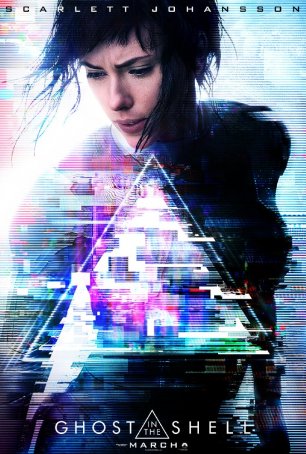 Ghost in the Shell
As a noisy, CGI-saturated spectacle, there's no arguing that Ghost in the Shell gets the job done. Every cent spent on the movie appears to have made it into the final cut – an indication that the actors probably did most of their work in ...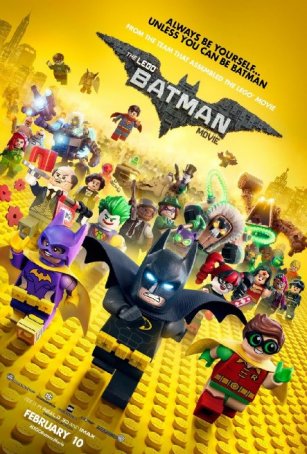 Lego Batman Movie, The
Although not as good as the brilliantly subversive The Lego Movie, The Lego Batman Movie offers a PG dollop of the same self-mocking humor that made Deadpool so successful. By rejecting the pervasive darkness that has shrouded the character since Tim...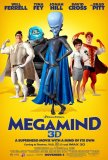 Megamind
[Seen in "standard" (non-IMAX) 3-D.] Megamind is largely what one might expect from an animated movie featuring a number of notable comedians in voice roles: an amusing diversion. A soft satire of superhero films (one that's less clever than ei...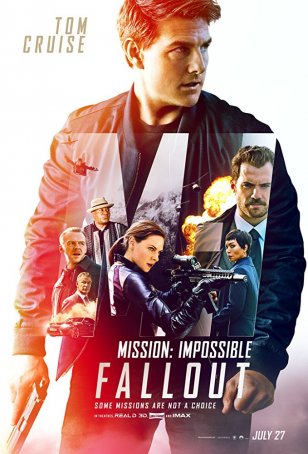 Mission: Impossible - Fallout
Reliability. Of all the qualities one could ascribe to the Mission: Impossible movies, that one is the most cogent. This has especially been true since writer/director Christopher McQuarrie (who seems to be Tom Cruise's personal screenwriter)...