Movies with music written by Lorne Balfe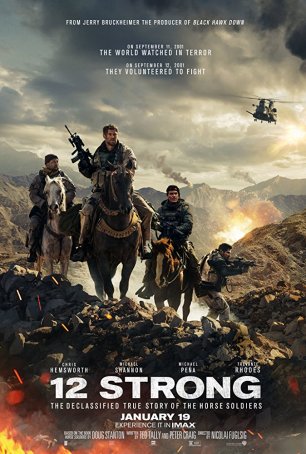 12 Strong
12 Strong represents a recent war as depicted on screen in an old-fashioned way. Back in the 1950s and 1960s, war movies followed an established template that pitted the "good guys" (often Americans) against the "bad guys." Such fi...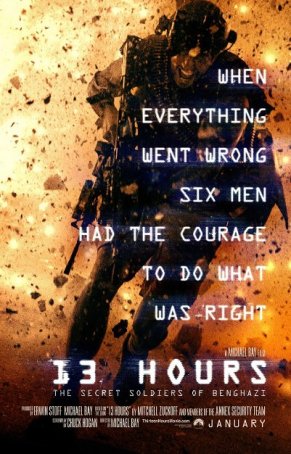 13 Hours: The Secret Soldiers of Benghazi
Benghazi. Few words have become more politicized in the last decade than this one, the Libyan city where, on September 11, 2012, two U.S. diplomatic compounds were sacked and four men (including Ambassador Chris Stevens) killed. It became a political...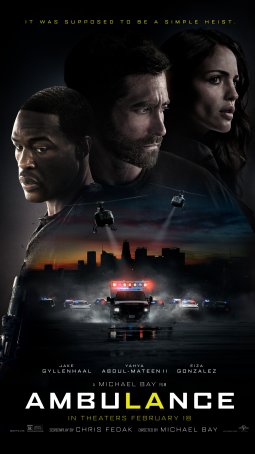 Ambulance
If you're more interested in visual razzamatazz than little things like character development or interaction, Ambulance may be your movie. If you prefer sweeping, hyperkinetic camera movements and spastic editing to a coherent narrative, Amb...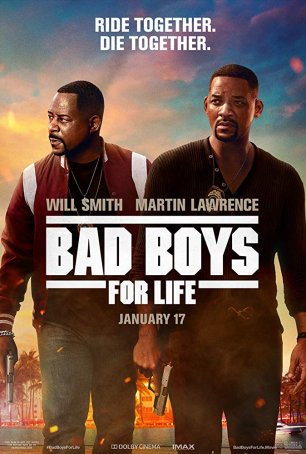 Bad Boys for Life
Has the passage of 18 years and the removal of Michael Bay from the director's chair revived or redeemed the roadkill represented by the previous Bad Boys sequel? To a certain extent, yes, but only when one considers that the third installme...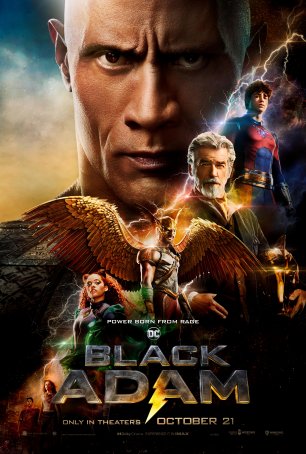 Black Adam
Black Adam embraces many of the worst elements and tropes of the superhero genre, resulting in a loud, discordant experience replete with fist-fights, pyrotechnics, and an overdose of CGI. While attempts are made to maintain a degree of faithfulne...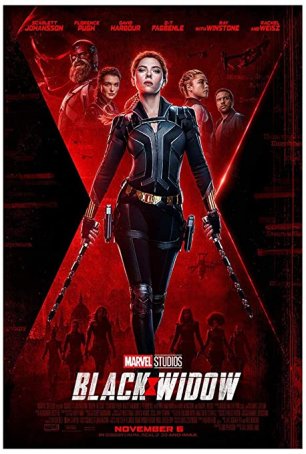 Black Widow
If timing is everything then Black Widow has suffered from a buzzard's luck in that regard. Starring a character who is already dead in the MCU, the movie is forced to pick through her past life in search of a viable story and, in terms of b...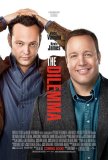 Dilemma, The
Ron Howard is unquestionably an A-list director, and his credentials are impeccable. When a filmmaker of Howard's status has a movie tossed into theaters during garbage time (January/February or August), it results in raised eyebrows and generates ...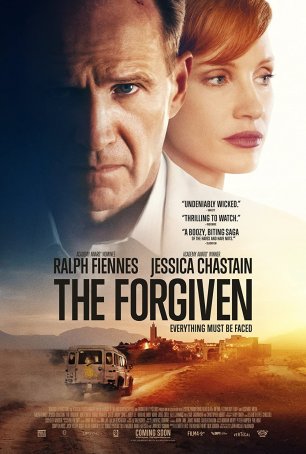 Forgiven, The
In many ways, The Forgiven feels like a CliffsNotes version of a longer, more complex narrative. But, even considering that numerous subplots might benefit from a mini-series approach to the material, the transformation of the central character is...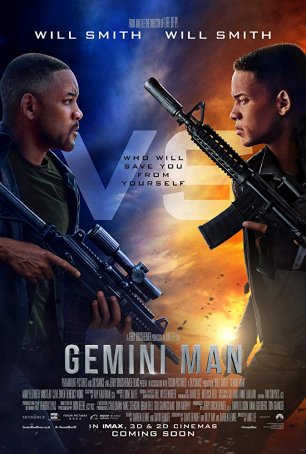 Gemini Man
While the makers of Gemini Man may have had aspirations for this to begin a new sci-fi action franchise, the would-be series doesn't get off to the most inspiring of starts. At its best, the movie feels like a superhero/spy movie hybrid with...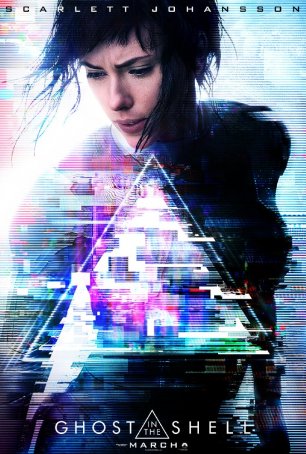 Ghost in the Shell
As a noisy, CGI-saturated spectacle, there's no arguing that Ghost in the Shell gets the job done. Every cent spent on the movie appears to have made it into the final cut – an indication that the actors probably did most of their work in ...