Movies with music written by Mychael Danna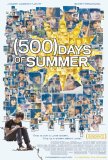 (500) Days of Summer
(500) Days of Summer is a romantic comedy for those who don't often like romantic comedies. Or, to put it another way, it's for those who appreciate the emotions but are unenthusiastic about the clichés and formulas that contribute to the cookie-...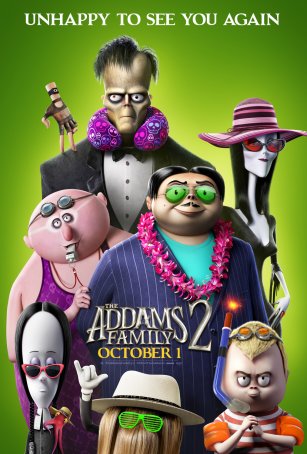 Addams Family 2, The
In 2019, Sony Pictures gambled that sufficient nostalgia still existed for The Addams Family for a new motion picture iteration (animated, based on the cartoons of Charles Addams) to be lucrative. The producers who greenlit the production were...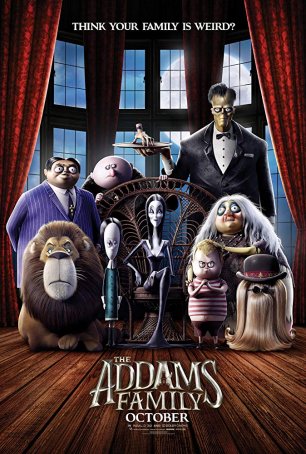 Addams Family, The
Since debuting in a 1938 issue of New Yorker magazine, Charles Addams' illustrated characters have become one of America's most recognizable nuclear families. Although there have been approximately a dozen incarnations over the years, the ... Adjuster, The
The Adjuster starts out with a relatively normal premise, but that's the only thing about this film that can be classified as "normal". Director Atom Egoyan is not a traditional director, and his aim is not to satisfy mainstream audiences. Unfortun...
After the Wedding
After the Wedding is a throwback of sorts – a return to the days when a common reason for creating a remake was to take a foreign language film and translate it into English. For this project, writer/director Bart Freundlich has turned to Su... Bounce
Bounce delivers exactly what viewers expect from a romance: two people who meet under unusual circumstances fall in love, then are pushed apart by complications before finding each other again. There are no surprises, twists, or unexpected turns ... Breach
No matter how compelling and intriguing a real-life story may be, it doesn't necessarily translate into an equally compelling and intriguing motion picture. Breach is a case in point. Based on the widely publicized case of turncoat FBI agent Robe... Capote
Capote tells two stories, presenting both without hiccups. The first is an exposé of how the title author's In Cold Blood was written. The second shows the emotional and psychic dissolution of the man who starts out the film as a brilliant eccentr...
Chloe
Since imprinting his name on the international indie box office with his mid-'90s one-two punch of Exotica and The Sweet Hereafter, Toronto-based filmmaker Atom Egoyan has been struggling to regain his footing. In one way or another, his last few ... Exotica
It's difficult to explain the full range of emotional impact caused by Exotica. The latest offering from Canadian film maker Atom Egoyan (Family Viewing, The Adjuster) is as beguiling as it is baffling. Not until the final scene does everything f...