Search for Music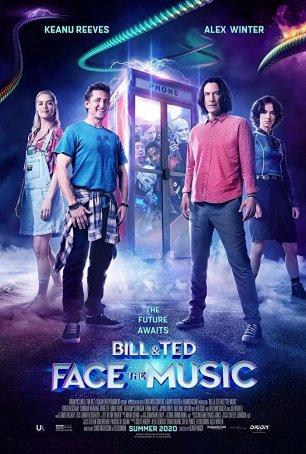 Bill & Ted Face the Music
Bill & Ted Face the Music is a love letter for fans of the cult classic films Bill & Ted's Excellent Adventure and Bill & Ted's Bogus Journey. Designed with die-hards in mind, the concluding chapter of the trilogy brings back a few friendl...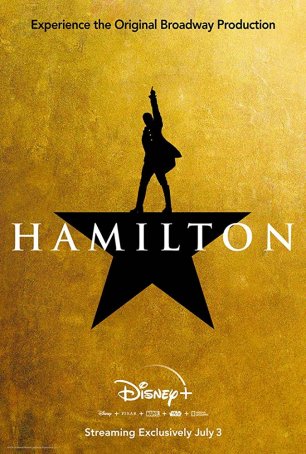 Hamilton
From its early days at the Off-Broadway Public Theater in February 2015 through its highly-anticipated opening on August 6 at the Richard Rogers Theater, it was apparent that Lin-Manuel Miranda's Hamilton was going to be the big live theater...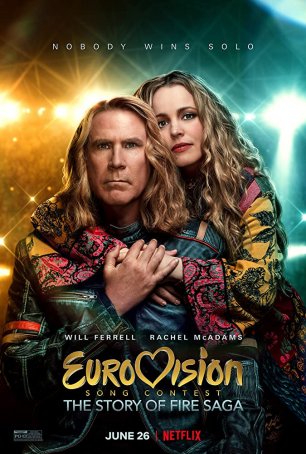 Eurovision Song Contest: The Story of Fire Saga
It has been nearly 15 years since the last time Will Ferrell was funny (Stranger than Fiction) and about a decade since the last time he has starred in anything worth watching (his surprisingly effective dramatic turn in 2010's Everything Mu...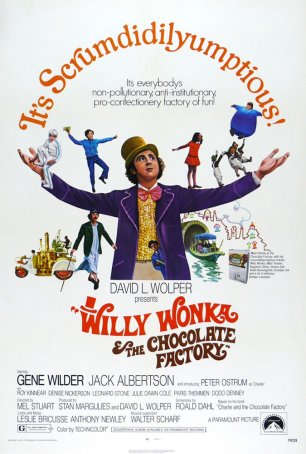 Willy Wonka and the Chocolate Factory
Released during the summer of 1971, Willy Wonka and the Chocolate Factory was envisioned as a transformation of Roald Dahl's twisted fable of gluttony and greed into a family-friendly musical. Inspired by The Wizard of Oz, Willy Wonka sought ...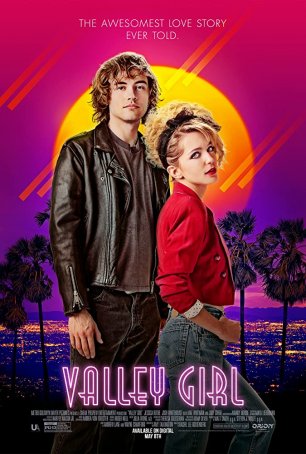 Valley Girl
Valley Girl is a re-imagination of the 1983 film for a generation raised on Baz Luhrmann films and Glee. It's a celebration of kitsch and of the '80s as they're remembered (not as they actually were). Everything about director Rachel Le...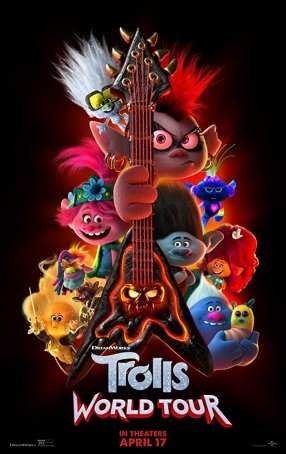 Trolls World Tour
2016's Trolls, an animated confection based on the toy line, was a pleasant surprise, both in terms of its appeal and its box office prowess. The latter (as much as the former) determined that there would be a sequel. At one point, distribut...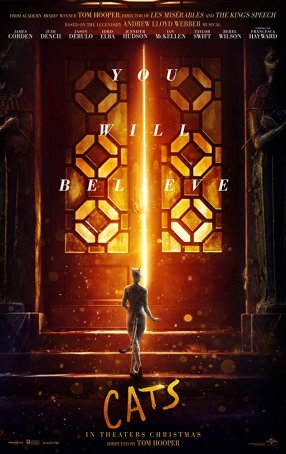 Cats
For 2019's Big Holiday Musical Extravaganza, Hollywood has gone all the way back to 1981 to choose the source material. The concept of making a motion picture version of Andrew Lloyd Webber's immensely successful stage play, Cats, has both...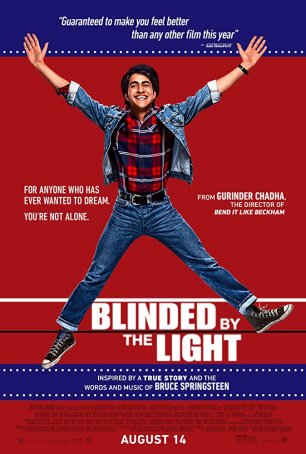 Blinded by the Light
Blinded by the Light is a one-third Bruce Springsteen hagiography, one-third kitschy '80s recreation, and one-third feel-good father/son coming together. Surprisingly, however, it works. The movie combines an infectious spirit with a serious...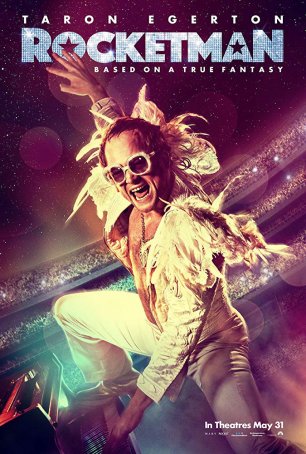 Rocketman
In 1988, Elton John released the album Reg Strikes Back. In addition to being his "comeback" following a period of stagnancy in the mid-1980s, it was a return to his roots and an acceptance of less flamboyancy on-stage and off. Clean and so...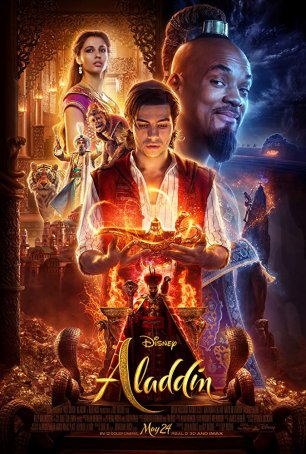 Aladdin
Perhaps the most appropriate word to describe Disney's 2019 re-make of their 1992 classic, Aladdin, is "unnecessary." "Pointless" might also apply. Although those terms could be employed for a host of remakes, they are more apt here ...