Search for Music Evita
As bold and dazzling a spectacle as Evita is, it's missing a soul. This brash, glitzy, energetic entertainment has the power to hold an audience enraptured, but, at the same time, there's a sense that what we're experiencing is just candy for ...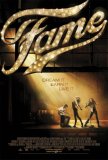 Fame
The 2009 version of Fame, which represents the feature debut of director Kevin Tancharoen (who has a few TV credits to his name, including the series "Dancelife," and was involved in a Britney Spears tour), uses the 1980 movie of the same name as i...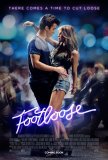 Footloose
When the characters in Footloose are dancing and the music is blaring, the film comes alive. It has energy and personality. Would that the same could be said about the dramatic scenes, which are hamstrung by a combination of mediocre acting and atr...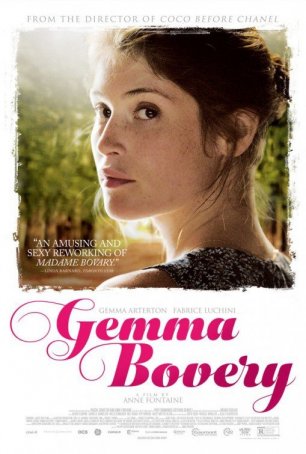 Gemma Bovery
Gemma Bovery is a celebration of author Gustave Flaubert and actress Gemma Arterton. Much like Claude Lelouch's 1995 Les Miserables, this is less an adaptation of a classic novel (in this case, Madame Bovary) than a transition of themes, ideas, s...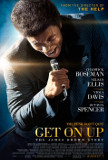 Get On Up
2014 has already seen one straightforward, largely unimaginative bio-pic of a '60s music icon (Frankie Valli in Jersey Boys) - now along comes another. Get on Up, like Jersey Boys, is more notable for its music than for anything else that ends up ...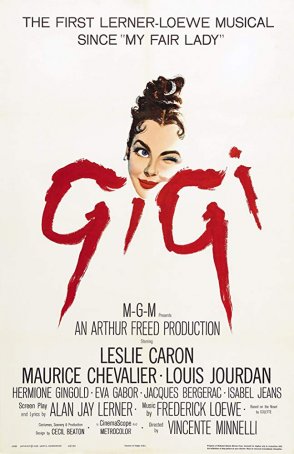 Gigi
When it won the Best Picture Oscar at the 1959 ceremony, Gigi became only the second "pure" musical (after An American in Paris) to win that award. It was a harbinger of things to come. The 1960s would become known as the decade of the mus...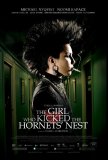 Girl Who Kicked the Hornet's Nest, The
The Girl Who Kicked the Hornet's Nest, the third and final piece of the cinematic adaptation of Stieg Larsson's The Millennium Trilogy, is an entertaining thriller. That said, it's the weakest of the films, falling a length or two behind The Girl ...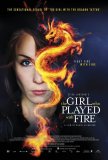 Girl Who Played with Fire, The
The Girl Who Played with Fire, the second part of Stieg Larsson's enormously popular The Millennium Trilogy, follows The Girl with the Dragon Tattoo and precedes The Girl Who Kicked the Hornet's Nest. Filmed back-to-back-to-back, the three movies ...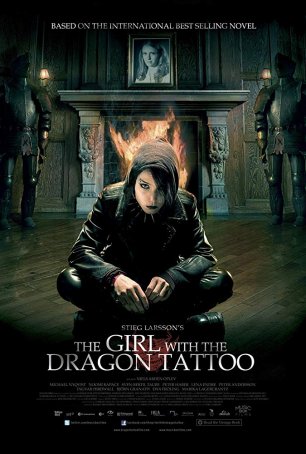 Girl with the Dragon Tattoo, The
The Girl with the Dragon Tattoo belongs to a rare genre: the literate motion picture murder mystery/thriller. (Coincidentally, I saw another good example, the Korean Mother, earlier in the week, but this one is better.) It unfolds not with the br...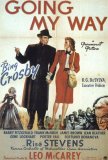 Going My Way
The success of Going My Way, a mediocre, light drama with a few songs, is a testimony to the overall popularity of the musical genre in the '30s, '40s, and '50s. There's nothing special or memorable about this overlong endeavor, the first of two m...