Search for Music Little Shop of Horrors
The 1986 version of Little Shop of Horrors is a celebration of two beloved motion picture genres: the musical and the cheesy science fiction flick. Before making it to the screen in its final form during the '86 Christmas season, Little Shop of Ho...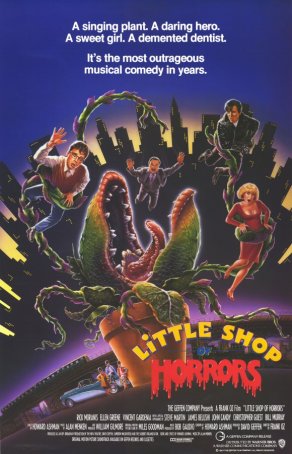 Little Shop of Horrors (re-review)
Spoilers Ahoy! This review talks in detail about plot points, including the ending, so if you haven't seen either the play or the movie and want to experience it without knowing beforehand what happens, I suggest avoiding this review.In late... Love's Labour's Lost
Love's Labour's Lost has always been regarded as one of the most enigmatic of Shakespeare's plays. In modern times, it is almost never performed, and, unlike the text of the Bard's major works, it fails to come alive on the printed page. In an in...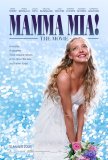 Mamma Mia!
Mamma Mia! delivers exactly what one can reasonably expect from it. It's a faithful adaptation of the stage play of the same name but, more importantly, it's a repository for ABBA songs - nearly two dozen in total. Considering that the average ru...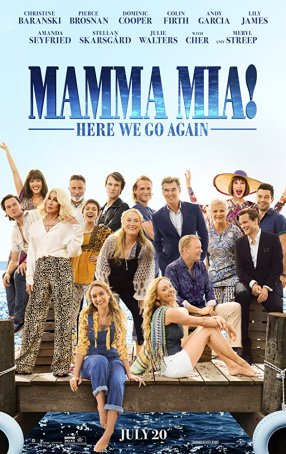 Mamma Mia: Here We Go Again
Even recognizing that it's among the most unnecessary sequels ever made and that it exists purely because of how much money the original Mamma Mia made ($144M domestic, $610M worldwide), it's difficult to hate Mamma Mia: Here We Go Again. I...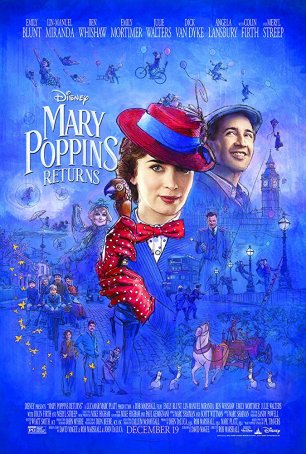 Mary Poppins Returns
At the end of the 1964 film Mary Poppins, the character of Bert (played by Dick Van Dyke) offers this final wish: "Goodbye, Mary Poppins, don't stay away too long." Walt Disney Pictures hopes that 54 years – the longest span between a mot...
Mesrine: Killer Instinct
If there's one thing to be disliked about Mesrine: Killer Instinct, it's the inauspicious ending. Part One of a two-part saga (with the conclusion in Mesrine: Public Enemy Number One), the movie feels incomplete, which is unsurprising considering ...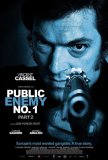 Mesrine: Public Enemy No. 1
Mesrine: Public Enemy No. 1 concludes the story begun in Mesrine: Killer Instinct. Although the two pieces can be seen as halves of a whole, it's not hard to understand why the project was bisected. Shootouts, prison escapes, and random acts of v...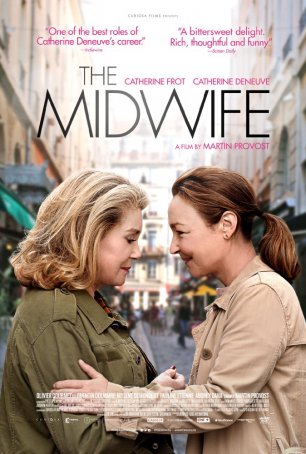 Midwife, The
The Midwife has two things going for it: Catherine Frot and Catherine Deneuve. There's no disputing the quality of acting in this film, at least insofar as the leads are concerned. Unfortunately, almost everything else in Martin Provost's ...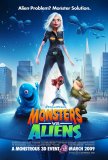 Monsters vs. Aliens
If this is the brave new world to which 3D is transporting us, stop the merry-go-'round. I want to get off. Monsters vs. Aliens, one of the 2009 big movies designed to highlight where 3D could transport audiences, is an example of technology ru...