Search for Music Stop Making Sense
Upon its release in 1984, Jonathan Demme's Stop Making Sense was hailed by many critics as the "greatest concert film of all time." The picture, which captured a live concert performance given by the Talking Heads, used state-of-the-art direct-to-...
Wizard of Oz, The
For veteran director Victor Fleming, who began making movies during the black-and-white, silent era, 1939 represented the pinnacle of his career. Not only did Fleming's Gone with the Wind claim the Best Picture Oscar, but his other big feature, Th...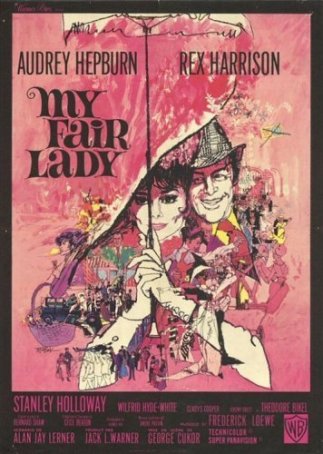 My Fair Lady
Consider this possibility: a romantic comedy with no nudity, no sex, and no kissing. In fact, there aren't even any declarations of love. The closest the female character comes to admitting her feelings is saying that she could have danced all n... Singin' in the Rain
Singin' in the Rain is considered by many people to be among the best Hollywood musicals of all time. For those who have seen the movie, the reason for this is not difficult to understand. Watching Singin' in the Rain is an exuberant, magical exp...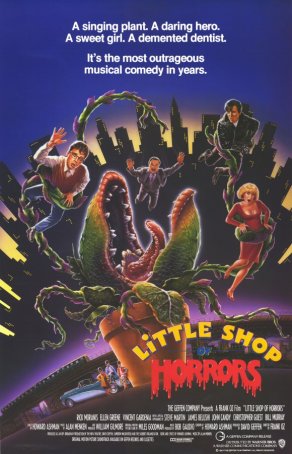 Little Shop of Horrors (re-review)
Spoilers Ahoy! This review talks in detail about plot points, including the ending, so if you haven't seen either the play or the movie and want to experience it without knowing beforehand what happens, I suggest avoiding this review.In late...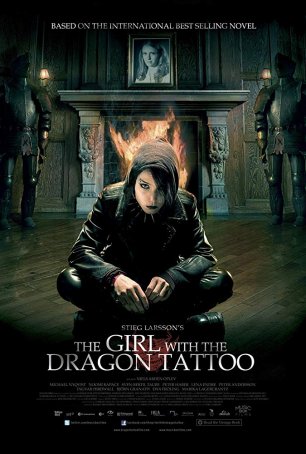 Girl with the Dragon Tattoo, The
The Girl with the Dragon Tattoo belongs to a rare genre: the literate motion picture murder mystery/thriller. (Coincidentally, I saw another good example, the Korean Mother, earlier in the week, but this one is better.) It unfolds not with the br... Scrooge
When it comes to favorite Christmas tales on the screen, there are probably two. There's no confusion about the first, because there is only one It's a Wonderful Life. In fact, Frank Capra's classic is so expertly wrought that no one has even att...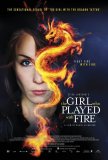 Girl Who Played with Fire, The
The Girl Who Played with Fire, the second part of Stieg Larsson's enormously popular The Millennium Trilogy, follows The Girl with the Dragon Tattoo and precedes The Girl Who Kicked the Hornet's Nest. Filmed back-to-back-to-back, the three movies ... Everyone Says I Love You
In the past decade, only two live-action, mainstream musical motion pictures have been released. While the first, Little Shop of Horrors, met with some success, the second, Newsies, was a box-office disaster. The poor performance of the Disney-ba... Chicago
Once upon a time, a Broadway musical like Chicago would have automatically received a silver screen treatment – but that was before the popularity of the movie musical crashed and burned. Nevertheless, the enthusiasm surrounding the 1996 revival...