Search for Music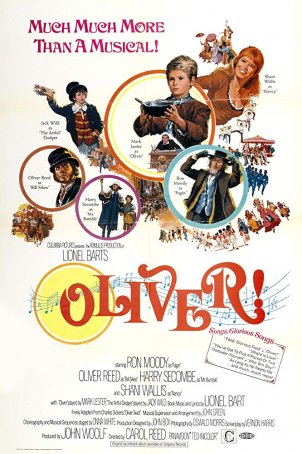 Oliver!
Oliver Twist has never been one of my favorite Dickens novels, so perhaps that's part of the reason why I'm lukewarm about Oliver!, the stage musical-turned-Oscar-winning motion picture adaptation of the book. It's an uneven film with a... Once
The traditional movie musical may not be dead, but it's on life support, a victim of the changing taste of movie-goers. Once is an effort to provide a musical that works for a modern audience by grounding the situation in reality and cutting out th... Phantom of the Opera, The
I have never been a fan of Andrew Lloyd Webber's phenomenally popular stage musical version of The Phantom of the Opera, so it will probably come as no surprise that the film adaptation, which is faithful to its inspiration, left me feeling underwh...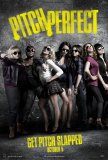 Pitch Perfect
Pitch Perfect looks, sounds, and feels like pretty much every other movie that features a singing or dancing competition. With all the effort invested in the musical numbers, the dramatic elements feel like warmed-over John Hughes. And it's not eve...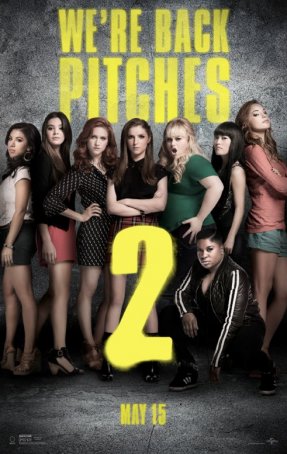 Pitch Perfect 2
Spoiler Warning! Because I reveal things about the ending of Pitch Perfect 2 in this review, I am duty-bound to warn readers in case they wish to stop now. (Of course, if you don't care, feel free to continue…) I am as far from the targ...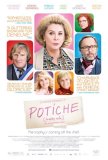 Potiche
It's a sad fact of the movie business that, as acting icons age, the opportunities afforded to them to ply their craft diminish. Fred Astaire spent time in The Towering Inferno. Jimmy Stewart climbed aboard Airport '77. Elizabeth Taylor spent time ... Producers, The
The Producers is a movie based on a play based on a movie about a play. And that's probably the funniest thing about it. In 1968, Mel Brooks made his big-screen directorial and writing debut with The Producers, a slapstick farce about how two B... RENT
Memo to director Chris Columbus: In most cases, it's a bad idea for a movie to be a direct representation of a play. "Opening up" the setting is sometimes not all that's necessary to make a stage production into something cinematic. In a theater...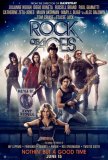 Rock of Ages
Rock of Ages, based on the musical play of the same name, is a celebration of '80s excess and, especially, music. Featuring roughly two-dozen covers of (mostly) Top 40 hits by Sytx, Def Leppard, REO Speedwagon, Whitesnake, Starship, Pat Benatar, Gu...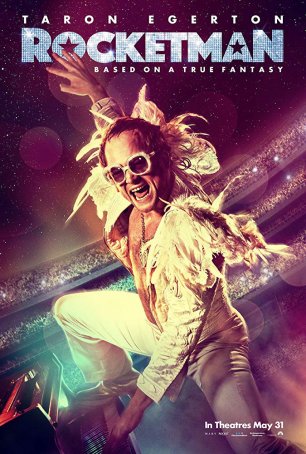 Rocketman
In 1988, Elton John released the album Reg Strikes Back. In addition to being his "comeback" following a period of stagnancy in the mid-1980s, it was a return to his roots and an acceptance of less flamboyancy on-stage and off. Clean and so...