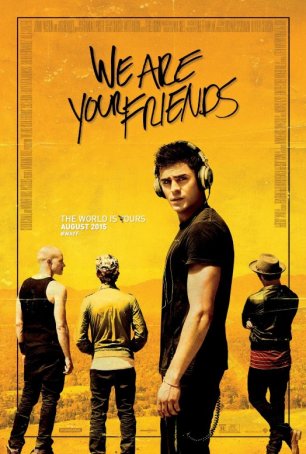 The musical sequences throb with energy and this allows "We Are Your Friends" to maintain its trajectory when its momentum flags.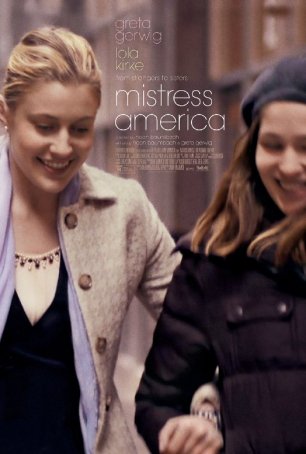 When film-goers speak of New York-based indies as having become insular and pretentious, "Mistress America" is an example of what they're referring to.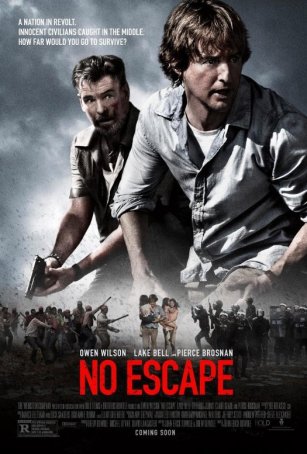 "No Escape" is a throwback to an era when thriller were defined by suspense and tension rather than overblown action and special effects-enhanced stunts.