ReelViews for movies directed by 'Joel'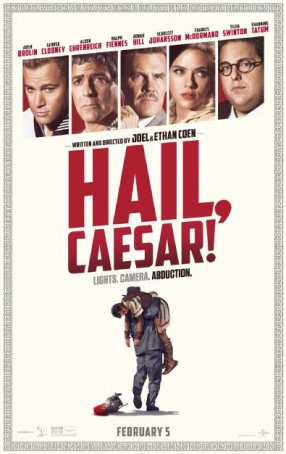 There are some good one-liners and offbeat moments but the goal is more to provoke chuckles than guffaws.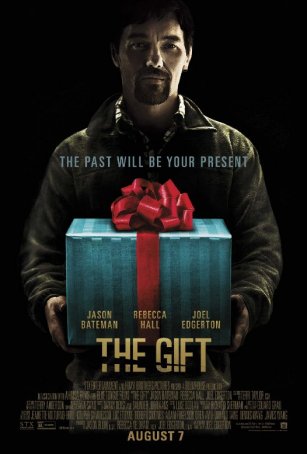 The psychological thriller "The Gift" subverts the "Fatal Attraction" genre by sprinkling it with a little "Usual Suspects" flavoring.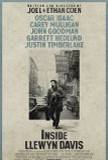 A perusal of the Coen Brothers' filmography ...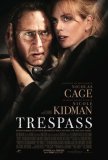 Spoiler warning: Technically, this review contains...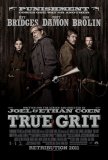 True Grit, one of the best films of 2010, is a ...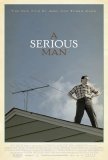 Masters of audacity, the Coen Brothers continue to... I have never been a fan of Andrew Lloyd Webber's ... It's lighter, brighter, funnier, faster-paced, and... Bill (Michael Douglas) is having a bad morning. ... Phone Booth became one of a number of post-9/11 ...