ReelViews for movies directed by 'Joel'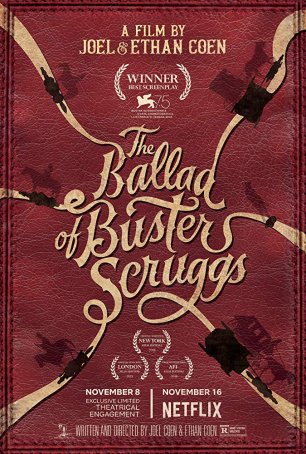 Strikes an effective balance between satire and homage and mines the most common ore of the old-time Westerns.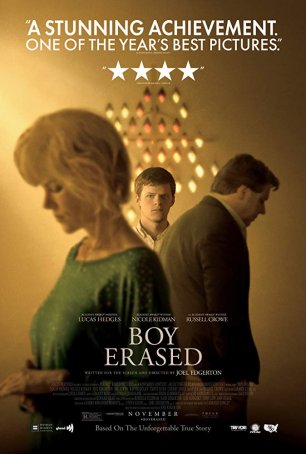 Reports about what goes on behind the closed doors of Conversion Therapy camps have been in the press for years and the film's vivid presentation engages the viewer on a visceral level.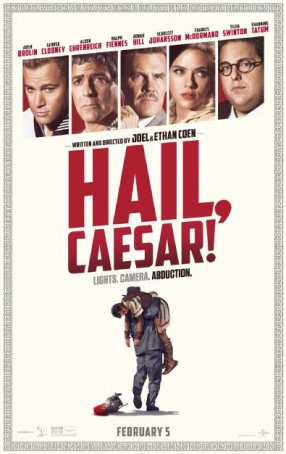 There are some good one-liners and offbeat moments but the goal is more to provoke chuckles than guffaws.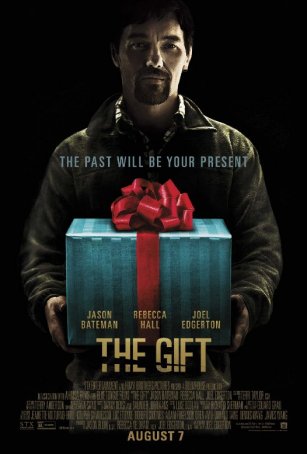 The psychological thriller "The Gift" subverts the "Fatal Attraction" genre by sprinkling it with a little "Usual Suspects" flavoring.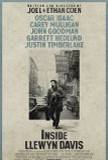 A perusal of the Coen Brothers' filmography ...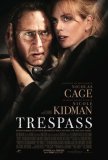 Spoiler warning: Technically, this review contains...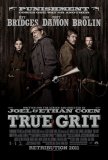 True Grit, one of the best films of 2010, is a ...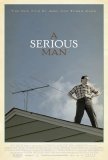 Masters of audacity, the Coen Brothers continue to... I have never been a fan of Andrew Lloyd Webber's ... It's lighter, brighter, funnier, faster-paced, and...