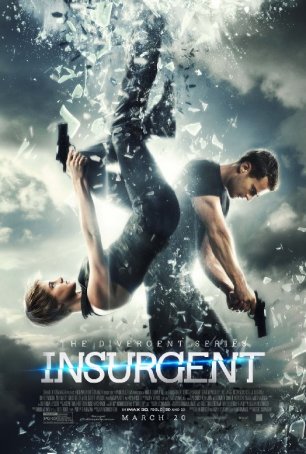 In my review of Divergent, the opening installment...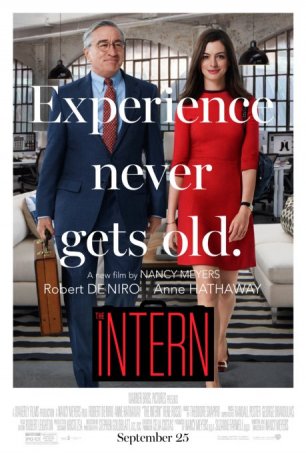 With a running length of two hours, it's hard to cite this movie's limited charm as a sufficient reason for enduring all the self-indulgent bloat.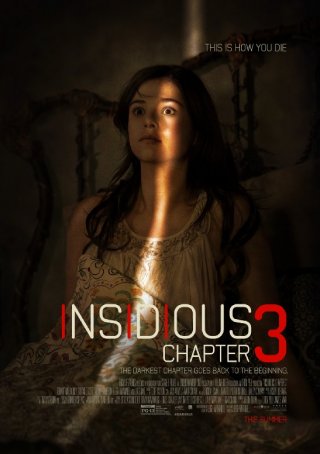 "Insidious: Chapter 3" is exclusively for those desperately in need of a PG-13 horror fix.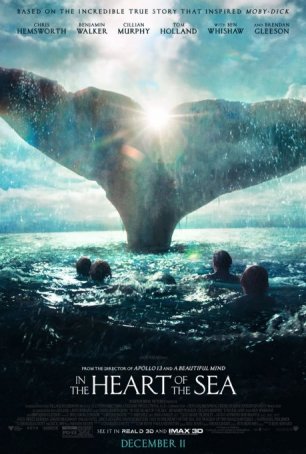 As a way to bridge the gap between the Thanksgiving releases and the Biggest Movie Event of 2015, it's a solid option.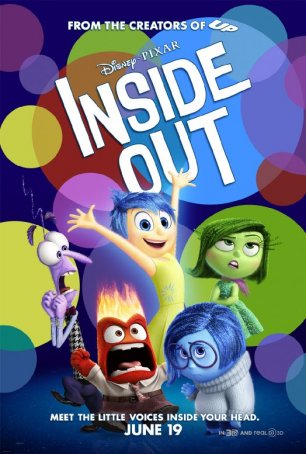 "Inside Out" is the best American-produced animated film we have seen in many summers.