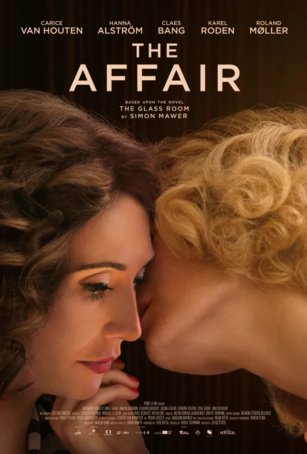 History buffs, especially those with an affinity for World War II stories and/or an interest in 20th century Czechoslovakia, may enjoy what "The Affair" has to offer
Although competently made and appealing in an exaggerated soap opera-tinged fashion, it fails to make a strong case for its raison d'être.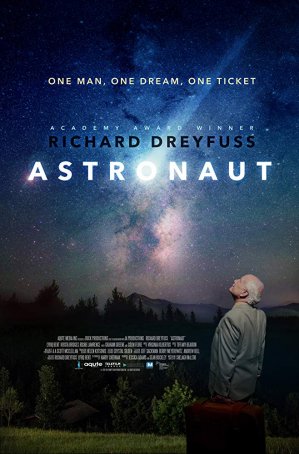 The film's first half is promising but it is let down by the rushed ending and confusing changes in character motivations.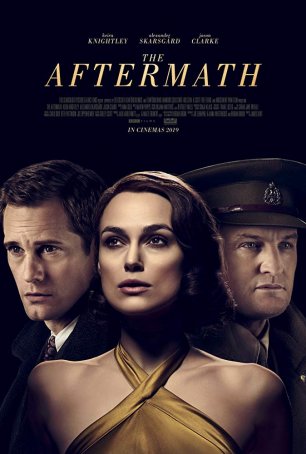 A curiosity for history buffs and those who enjoy middling period piece melodramas.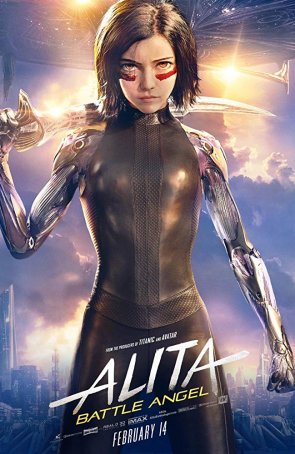 Despite offering a riveting, high-energy origin story, "Alita" lacks a genuine ending and this leaves the narrative frustratingly unfinished.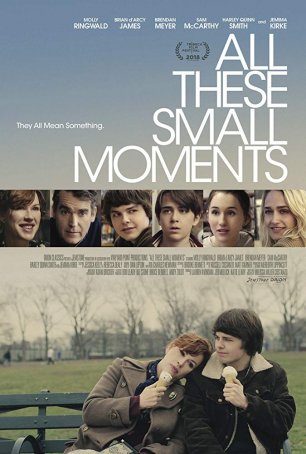 Offers a mix of honesty and artifice - some scenes simmer with truth; others are too obviously the construct of a screenplay.