Movies starring Benjamin Bratt Catwoman
Without pussyfooting around, I can state that Catwoman is a catastrophe. An amalgamation of bad clichés purr-loined from other, better superhero movies (not that there are many - if any - that can be considered worse), this motion picture is an e...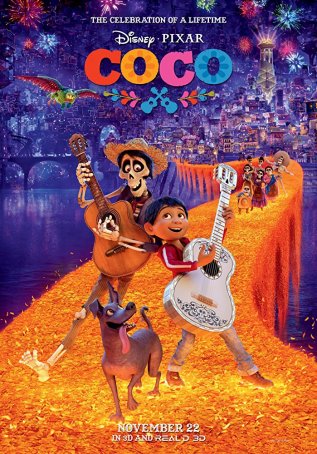 Coco
You know an animated film is doing something right when it brings tears to the eyes. Coco may not represent Disney/Pixar at its pinnacle but it's close enough to the top to warrant consideration as the best computer-drawn film of 2017. Of cou...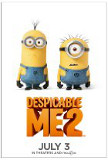 Despicable Me 2
Despicable Me 2 feels like a opportunity to get together with some old friends, hang out, and discover what they've been up to. The movie lacks the high voltage wit of its predecessor but the breezy charm is still in place and, especially for kids,... Great Raid, The
The Great Raid seeks to be the kind of epic war film that was popular during the 1950s, 1960s, and 1970s. And, unlike many recent entries in the genre, it does not seek to take a revisionist look at war. The central premise is promising: a factua...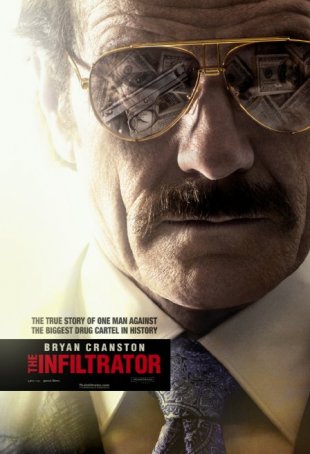 Infiltrator, The
The story told by The Infiltrator - an undercover cop begins to confuse his true identity with that of the "character" he plays - may be familiar but the film's tone is not. As directed by Brad Furman (The Lincoln Lawyer), this movi... Love in the Time of Cholera
The novel Love in the Time of Cholera is a meditation on love in its many forms. It is a serious work from Nobel Prize winning author Gabriel Garcia Marquez. The movie Love in the Time of Cholera is a misstep of nearly epic proportions. As adapt... Miss Congeniality
If there were lingering doubts that the time has come to write an obituary for Sandra Bullock's days as a leading lady, Miss Congeniality should dispel them. Trailing in the wake of a string of duds, the most recent of which were the un-releasable...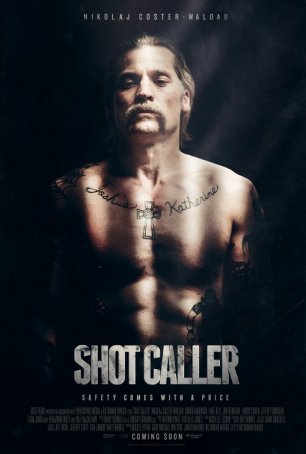 Shot Caller
Despite being sold and marketed as a thriller, the most interesting aspects of Shot Caller are the dramatic ones. Beneath all the machismo and traditional crime movie trappings, writer/director Ric Roman Waugh has something to say about the d...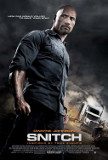 Snitch
Someone please get director Ric Roman Waugh a tripod! Snitch might be a passable action-thriller but it's hard to say because every time an action scene comes along, the image shakes so badly it's impossible to keep anything in view or focus. Those... Thumbsucker
When it comes to tales about the hand's opposable digit, there have been Thumbelina, Tom Thumb, and now Thumbsucker. A quirky character piece that could just as easily go by the title of Ritalin Nation, Thumbsucker boasts a strong character arc, s...