Movies starring Jessica Chastain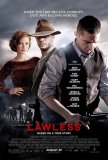 Lawless
The niche occupied by Lawless is a precarious one. Too erudite for the average action/thriller-oriented moviegoer and too pulpy for the art house crowd, this intense, brutal drama may struggle to find an audience. A fictionalized account of the lif...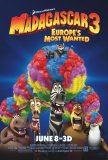 Madagascar 3
Madagascar 3 raises an interesting question about what movie-goers want from animated films: intelligent, thoughtful productions that use artwork, rather than live-action, to tell a story, or colorful crap that can be used to distract children for ...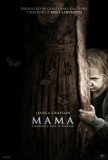 Mama
Mama follows an unfortunate recent pattern that has emerged in low-budget horror films, especially those with PG-13 ratings. It starts out strongly, using evocative visuals and an unsettling backstory to establish a creepy tableau, but it proves un...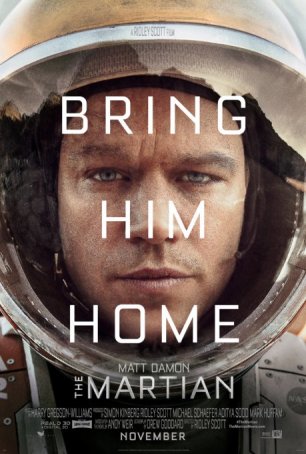 Martian, The
The Martian is the latest in a series of realistic science fiction films - movies that eschew the space opera elements of the genre and concentrate instead on believable aspects. Following in the wake of Christopher Nolan's Interstellar (and feat...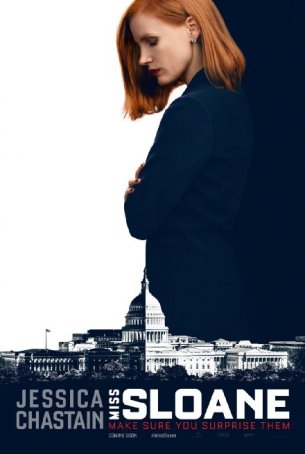 Miss Sloane
With a movie like this, it's necessary (however difficult) to put politics aside. Despite what the blurbs say, Miss Sloane isn't really about the Second Amendment. It isn't about gun rights; it's about how easy it is to peddle...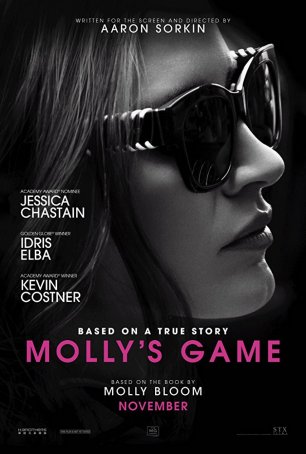 Molly's Game
When it comes to using dialogue as a mechanism to drive a movie, few (not named David Mamet) are better than Aaron Sorkin with his rat-a-tat-tat approach and ability to craft monologues as living things. After having had a hand in writing some...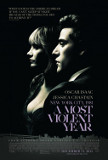 Most Violent Year, A
A Most Violent Year is a throwback - an homage to or recreation of the kinds of movies made by Martin Scorsese and Sidney Lumet during the 1970s. The setting isn't coincidental - J.C. Chandor's film transpires on the mean streets of New York ...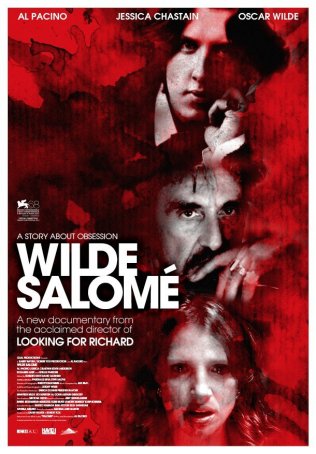 Salome/Wilde Salome
Wilde Salome and its companion piece, Salome, may rightfully be considered Al Pacino's "lost film". Although made more than a decade ago in 2006, the movie wasn't fully edited and ready for showing until 2011. Despite making some fest...
Tree of Life, The
At its least, Terrence Malick's The Tree of Life is an ambitious slice of cinema by a major filmmaker. Striving for no less than the pinnacle of Stanley Kubrick's 2001: A Space Odyssey, The Tree of Life falls short of masterful but retains a power ...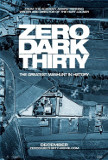 Zero Dark Thirty
Zero Dark Thirty is a compelling contemporary thriller with the added benefit of also being an engrossing character study. Like Argo, it interweaves elements of the historical record with fictional embellishments and speculation to create a tapestr...