Movies starring Jessica Chastain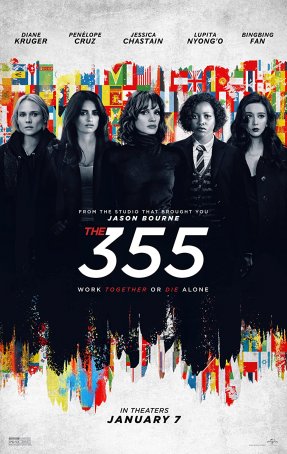 355, The
The spy movie category isn't so sparsely populated that the arrival of a mediocre entry like The 355 is going to excite anyone. Notable exclusively for having a quintet of female leads, the movie resides somewhere above Ocean's 8 and below...
It: Chapter 2
It is sometimes said that there's no such thing as "too much of a good thing." In the case of Stephen King's It, that may not be true. Clocking in at a bloated 170 minutes, It Chapter Two is a full 35 minutes longer than Chapter One an...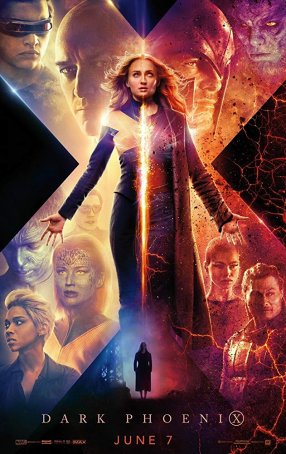 Dark Phoenix
For longtime fans of the X-Men comic books, "The Dark Phoenix Saga" has been the Holy Grail. As crafted by Chris Claremont and John Byrne (with an assist from Dave Cockrum), the epic narrative, which was a major element of The Uncanny X-Me...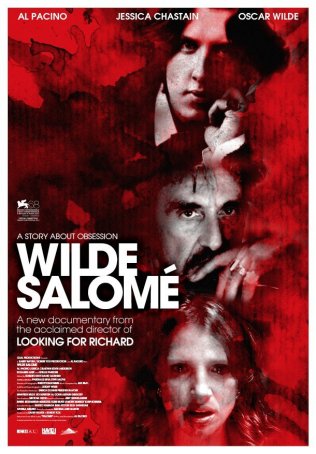 Salome/Wilde Salome
Wilde Salome and its companion piece, Salome, may rightfully be considered Al Pacino's "lost film". Although made more than a decade ago in 2006, the movie wasn't fully edited and ready for showing until 2011. Despite making some fest...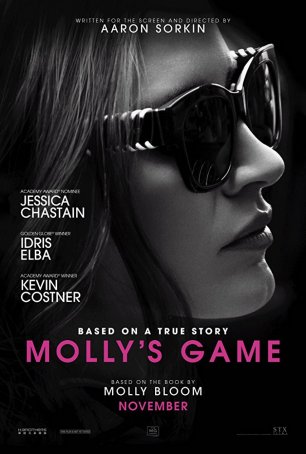 Molly's Game
When it comes to using dialogue as a mechanism to drive a movie, few (not named David Mamet) are better than Aaron Sorkin with his rat-a-tat-tat approach and ability to craft monologues as living things. After having had a hand in writing some...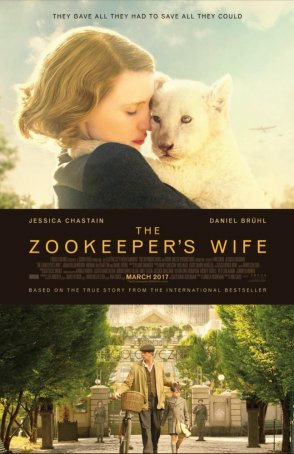 Zookeeper's Wife, The
Not every movie about the Holocaust is expected to be on the same high level as Sophie's Choice or Schindler's List, but (especially when the source material is factual) more is expected than the familiar melodrama and faux tension delive...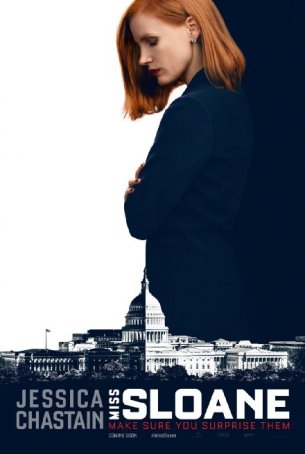 Miss Sloane
With a movie like this, it's necessary (however difficult) to put politics aside. Despite what the blurbs say, Miss Sloane isn't really about the Second Amendment. It isn't about gun rights; it's about how easy it is to peddle...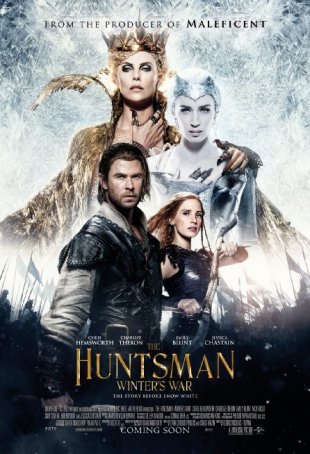 Huntsman, The: Winter's War
When Snow White and the Huntsman was released four years ago, it successfully transformed one of movie-dom's beloved fairy tales (known primarily through the Disney animated classic) into a fantasy adventure. The Huntsman: Winter's War, a part-pr...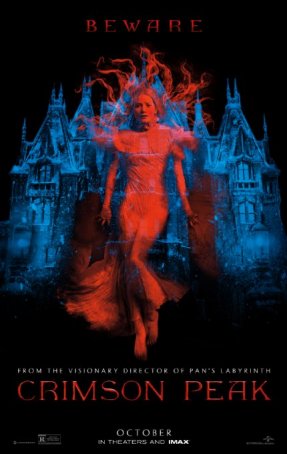 Crimson Peak
Crimson Peak works as an homage to 19th century gothic literature. Beyond that mission statement, however, it has trouble gaining traction. Although the film may hold a certain appeal for those who have spent long hours thumbing through the pages of ...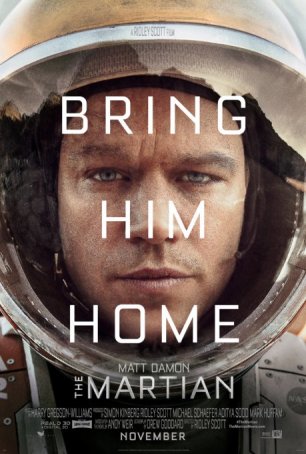 Martian, The
The Martian is the latest in a series of realistic science fiction films - movies that eschew the space opera elements of the genre and concentrate instead on believable aspects. Following in the wake of Christopher Nolan's Interstellar (and feat...