Movies starring Maria Bello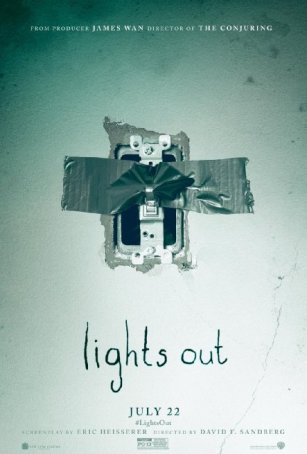 Lights Out
Fear of the dark - few phobias are more common across the spectrum of modern society. Horror, in all its shapes, sizes, and forms, often works by exploiting this. It's an underpinning of vampire stories and almost all horror films save their go...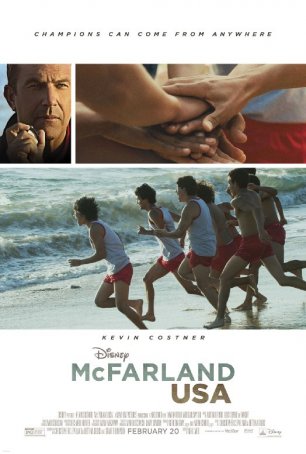 McFarland, USA
The gold standard for inspirational teenage sports movies is unquestionably Hoosiers and, although McFarland USA falls short of the mark set by the iconic '80s film, it comes closer than most would expect. The reason is simple: McFarland USA, lik...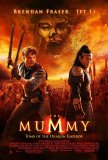 Mummy, The: Tomb of the Dragon Emperor
It has been a bad year for Indiana Jones and his knock-offs. In the wake of the lackluster Indiana Jones and the Kingdom of the Crystal Skull, we now have the second sequel to The Mummy, called Tomb of the Dragon Emperor. It is easily the worst o... Payback
Payback is the most viscerally involving thriller to be released in the last several months. Granted, the plot is far from air-tight (in fact, towards the end, it begins to resemble Swiss cheese), but the adrenaline level is heightened to the poin...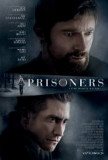 Prisoners
Whodunits are rarely a good playground for Hollywood films. The average mystery, whether a stripped-down Agatha Christie-esque tale or a more complex endeavor, is too demanding for the structural constraints of a motion picture. As a result, when o... Silver City
John Sayles has always made political films; they are his bread-and-butter. Yet none, not even Matewan or City of Hope, has been more openly partisan than Silver City, which rips into the anti-environmental policies of the current administration, ... Thank You for Smoking
Thank You for Smoking is the feature debut of Jason (son of Ivan) Reitman, who has assembled an impressive cast. In addition to Aaron Eckhart, who has the lead, the credit list includes the following names: Katie Holmes, Cameron Bright, Sam Elliot,... This Film Is Not Yet Rated
It's long past time that a filmmaker has shown the courage to expose the MPAA Ratings Board for what they are: censors working under the guise of servants to the public good. For those who have followed the ins-and-outs of the MPAA over the years,...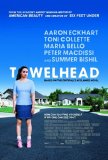 Towelhead
Towelhead is a victim of the economics of movie-making. Despite being a critical success at the 2007 Toronto Film Festival (where is played under the name of Nothing Is Private), Towelhead has languished on shelves for a full year. With Warner Br... World Trade Center
Turning back the calendar to the morning of September 11, 2001 is a risky proposition for any director, and not to be undertaken lightly. Paul Greengrass succeeded brilliantly with his United 93 and now Oliver Stone, never one to back away from a ...