Movies starring Maria Bello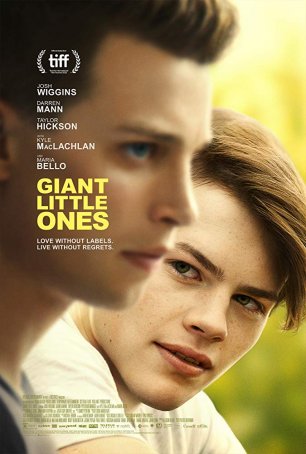 Giant Little Ones
There's something enormously refreshing about the openness and honesty found in Keith Behrman's coming-of-age film, Giant Little Ones. It recognizes that for many people, discovering a sexual identity isn't as simple as recognizing an att...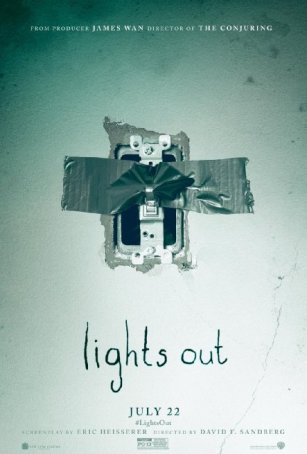 Lights Out
Fear of the dark - few phobias are more common across the spectrum of modern society. Horror, in all its shapes, sizes, and forms, often works by exploiting this. It's an underpinning of vampire stories and almost all horror films save their go...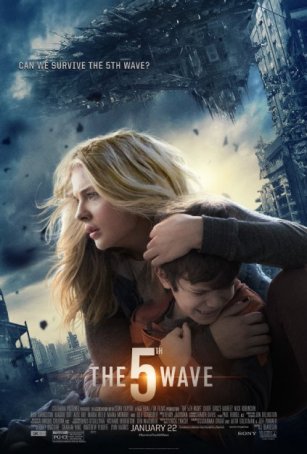 5th Wave, The
The 5th Wave is an adaptation of Rick Yancey's 2013 YA sci-fi novel. Although many recent multi-book YA properties have made successful book-to-screen translations (The Hunger Games, Divergent, The Maze Runner), The 5th Wave is a departure from...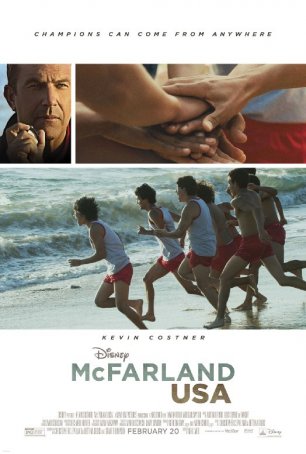 McFarland, USA
The gold standard for inspirational teenage sports movies is unquestionably Hoosiers and, although McFarland USA falls short of the mark set by the iconic '80s film, it comes closer than most would expect. The reason is simple: McFarland USA, lik...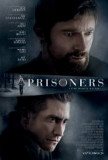 Prisoners
Whodunits are rarely a good playground for Hollywood films. The average mystery, whether a stripped-down Agatha Christie-esque tale or a more complex endeavor, is too demanding for the structural constraints of a motion picture. As a result, when o...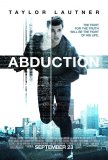 Abduction
Perhaps the only way to approach Abduction that will not result in a 105-minute boredom-induced coma is to think of it as a comedy, preferably with a drinking game attached. There are laughs to be had, although none of them are intentional. Girls (...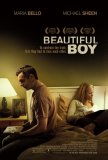 Beautiful Boy
When a murderous rampage occurs involving a high school or college-age perpetrator, the initial spotlight shines upon the killer. The usual questions - notably "Why?" - are asked. Inevitably, others, especially the parents, will be pulled into the...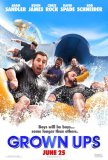 Grown Ups
Sometimes even a high profile movie can surprise you. Take Grown Ups, for example. Based on the advance promotional material, this didn't look like the kind of production likely to end Adam Sandler's streak of unremarkable star vehicles (Funny Pe...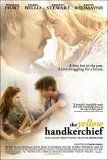 Yellow Handkerchief, The
Sluggish. Torpid. Boring. Those three words (and more) can describe The Yellow Handkerchief, a stultifying road trip movie whose inept screenplay is only partially counterbalanced by a trio of nice performances. There's only so much a talented ... Jane Austen Book Club, The
The Jane Austen Book Club is an example of how a movie can follow the general plot of a book yet fail to capture the spirit. The problem is a simple one to identify: much of the enjoyment derived from Karen Joy Fowler's novel comes from the way in...