Movies starring Michael Pena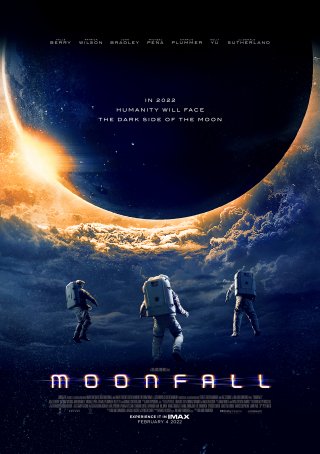 Moonfall
Oh, the humanity! If the pandemic precludes one person from seeing Roland Emmerich's Moonfall, then it has accomplished something positive.For two hours, I sat in a movie theater in a state of utter stupefaction. How, I wondered, did this movie ...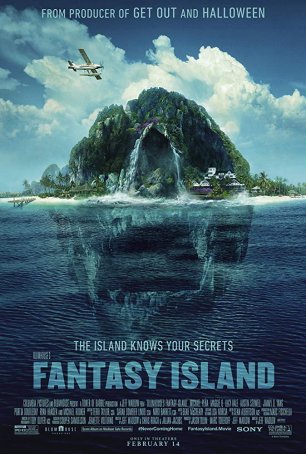 Fantasy Island
The television series Fantasy Island was a TV staple in the late 1970s and early 1980s. Paired with The Love Boat, it ran for seven seasons from 1978 (when it arrived as a mid-season replacement) until 1984. The high-concept, low-intelligence ...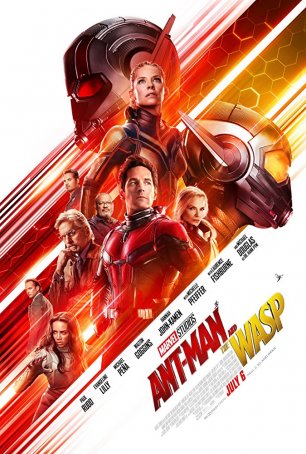 Ant Man and the Wasp
Over the past couple of years, Marvel Studios has ridden the crest of an incredible wave, culminating in the 2018 one-two punch of Black Panther and Avengers: Infinity War. A drop-off was perhaps inevitable but I doubt anyone expected it to be ...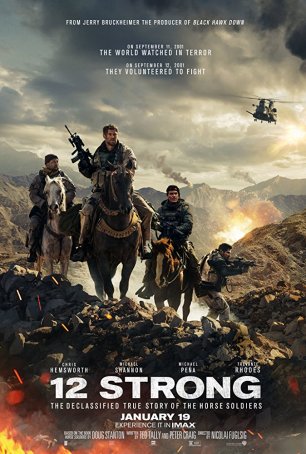 12 Strong
12 Strong represents a recent war as depicted on screen in an old-fashioned way. Back in the 1950s and 1960s, war movies followed an established template that pitted the "good guys" (often Americans) against the "bad guys." Such fi...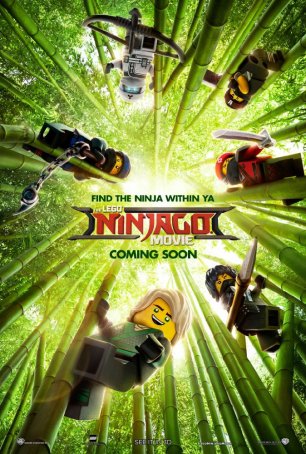 LEGO Ninjago Movie, The
It's taken two spin-offs to transform one of the most surprisingly delightful animated franchises in recent years into an obvious toy commercial. When The LEGO Movie debuted three years ago, it was hailed for being more than what many people...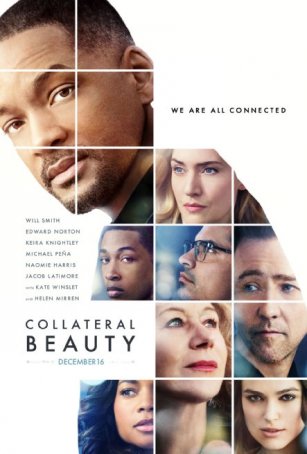 Collateral Beauty
It's easy to understand why Collateral Beauty, at one time viewed as a potential Oscar contender, was removed from awards consideration by Warner Brothers. (They decided to dump it into theaters on the same day as Rogue One, possibly hoping no ...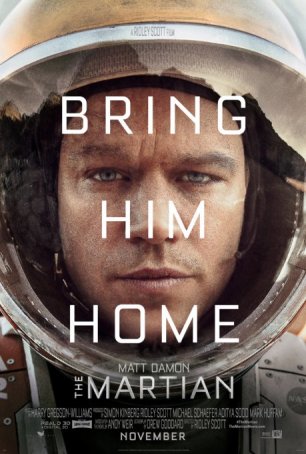 Martian, The
The Martian is the latest in a series of realistic science fiction films - movies that eschew the space opera elements of the genre and concentrate instead on believable aspects. Following in the wake of Christopher Nolan's Interstellar (and feat...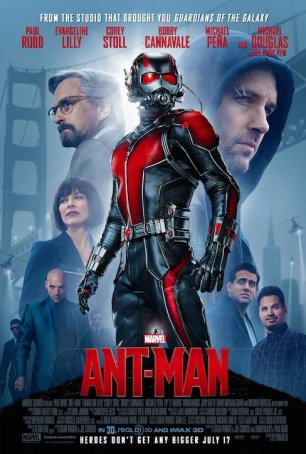 Ant-Man
Ant-Man, as obscure a superhero title as has been released since the inception of the so-called "MCU" (Marvel Cinematic Universe), may test the perception that Marvel can do no wrong. The general public knows Spider-Man, Iron Man, Captain A...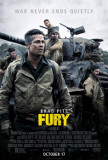 Fury
The first thing I noticed was the mud. Even more than the copious blood and violence, it represents the defining visual element of Fury. It's everywhere. Feet are caked with it. Tires and treads churn it under. Roads - if they can be called that - ...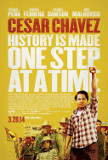 Cesar Chavez
It's hard to actively dislike Cesar Chavez, Diego Luna's bio-pic of Cesar Chavez, the co-founder of the National Farm Workers Association. Chavez looms large in the pantheon of 1960s/70s Civil Rights activists and the movie gives him his due, attem...