Movies starring Michael Pena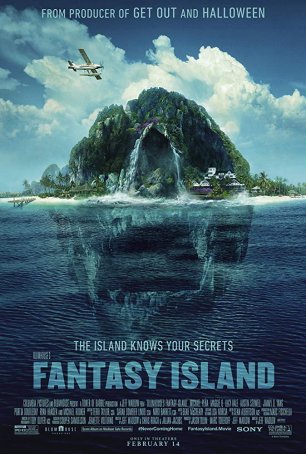 Fantasy Island
The television series Fantasy Island was a TV staple in the late 1970s and early 1980s. Paired with The Love Boat, it ran for seven seasons from 1978 (when it arrived as a mid-season replacement) until 1984. The high-concept, low-intelligence ...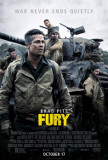 Fury
The first thing I noticed was the mud. Even more than the copious blood and violence, it represents the defining visual element of Fury. It's everywhere. Feet are caked with it. Tires and treads churn it under. Roads - if they can be called that - ...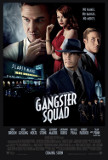 Gangster Squad
There seems to be little doubt that Ruben Fleischer, the director behind the well-received Zombieland and the less well-received 30 Minutes or Less, is a Brian De Palma fan. How else to explain the kinship that exists between Fleischer's latest, Ga...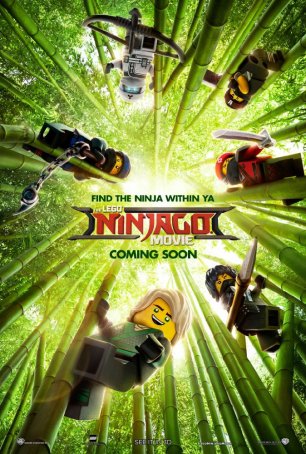 LEGO Ninjago Movie, The
It's taken two spin-offs to transform one of the most surprisingly delightful animated franchises in recent years into an obvious toy commercial. When The LEGO Movie debuted three years ago, it was hailed for being more than what many people...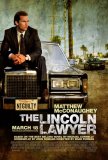 Lincoln Lawyer, The
SPOILER ALERT: This review reveals a key plot element. Although the movie discloses it within the first 40 minutes, there are those who may not want to know about it. Anyone in that category is cautioned not to read past the second paragraph unti... Lions for Lambs
Lions for Lambs is one of those movies in which the principals talk a lot but don't say much. The film is built not upon characters and plot but upon ideas. That would be fine if the ideas were revolutionary or interesting, but they're fairly com...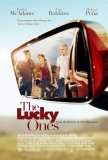 Lucky Ones, The
If one was to apply loose definitions, The Lucky Ones could be considered a "war movie." In reality, however, this is less about how the characters react under fire than how they react when removed from it. The Lucky Ones is a road movie and, in ...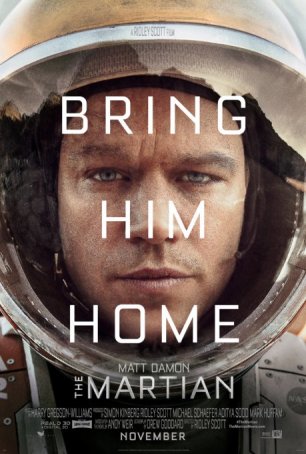 Martian, The
The Martian is the latest in a series of realistic science fiction films - movies that eschew the space opera elements of the genre and concentrate instead on believable aspects. Following in the wake of Christopher Nolan's Interstellar (and feat...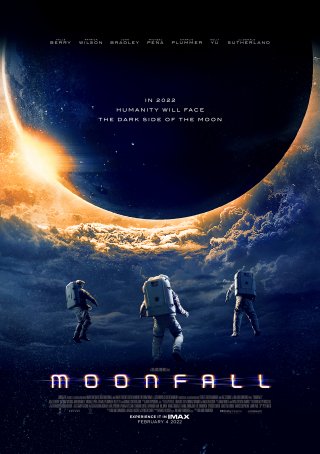 Moonfall
Oh, the humanity! If the pandemic precludes one person from seeing Roland Emmerich's Moonfall, then it has accomplished something positive.For two hours, I sat in a movie theater in a state of utter stupefaction. How, I wondered, did this movie ...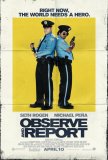 Observe and Report
Probably every review written of Observe and Report will mention, in one context or another, Paul Blart: Mall Cop. The connection is understandable: both are satirical looks at the trials and tribulations of life as a private security guard (a.k.a...