Movies starring Michael Pena World Trade Center
Turning back the calendar to the morning of September 11, 2001 is a risky proposition for any director, and not to be undertaken lightly. Paul Greengrass succeeded brilliantly with his United 93 and now Oliver Stone, never one to back away from a ...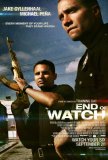 End of Watch
The problem with End of Watch, a gripping police drama, is director David Ayer's stylistic decision to shoot nearly the entire movie tripod-less. Or, to put it another way, there's a whole lotta shakin' going on. Much of End of Watch could almost f...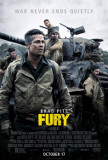 Fury
The first thing I noticed was the mud. Even more than the copious blood and violence, it represents the defining visual element of Fury. It's everywhere. Feet are caked with it. Tires and treads churn it under. Roads - if they can be called that - ...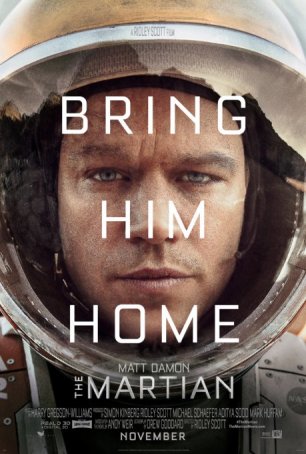 Martian, The
The Martian is the latest in a series of realistic science fiction films - movies that eschew the space opera elements of the genre and concentrate instead on believable aspects. Following in the wake of Christopher Nolan's Interstellar (and feat... Shooter
We live in a world in which conspiracy theories abound, so it comes as no surprise that many thrillers incorporate governmental backstabbing, double-dealing, and cover-ups into the fabric of their story. In a time when paranoia and distrust of the...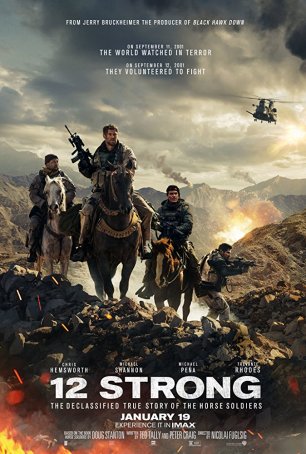 12 Strong
12 Strong represents a recent war as depicted on screen in an old-fashioned way. Back in the 1950s and 1960s, war movies followed an established template that pitted the "good guys" (often Americans) against the "bad guys." Such fi...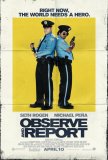 Observe and Report
Probably every review written of Observe and Report will mention, in one context or another, Paul Blart: Mall Cop. The connection is understandable: both are satirical looks at the trials and tribulations of life as a private security guard (a.k.a... Buffalo Soldiers
During the summer of 2003, Miramax Films is courting controversy. First, with the release of The Magdalene Sisters, the distributor was accused of being anti-Catholic. Now, with the release of Buffalo Soldiers, the charge is one of being unpatrio...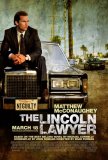 Lincoln Lawyer, The
SPOILER ALERT: This review reveals a key plot element. Although the movie discloses it within the first 40 minutes, there are those who may not want to know about it. Anyone in that category is cautioned not to read past the second paragraph unti...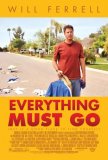 Everything Must Go
As their careers develop, many comedians yearn to cross over into serious dramatic roles, if only on occasion. This has happened with John Cleese, Steve Martin, Robin Williams, Tom Hanks, Jim Carrey, and Adam Sandler. Some are more successful than...