Movies starring Noah Taylor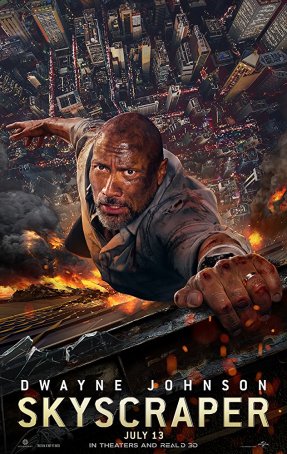 Skyscraper
It would be fair to say that Skyscraper does what it sets out to do but the unambitious agenda isn't something I'm especially interested in watching. A dumbed-down Die Hard with a Towering Inferno infusion, the film exists solely as a showca...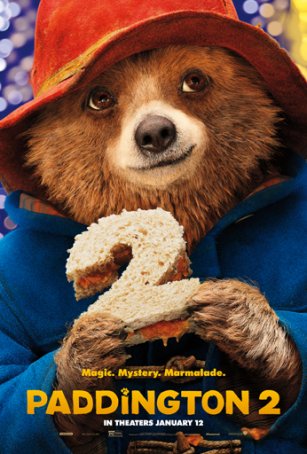 Paddington 2
This is one sequel it's a pleasure to review. Although not as fresh and lively as the first Paddington, the second feature based on the popular children's book series by Michael Bond offers some of the best family entertainment outside an ...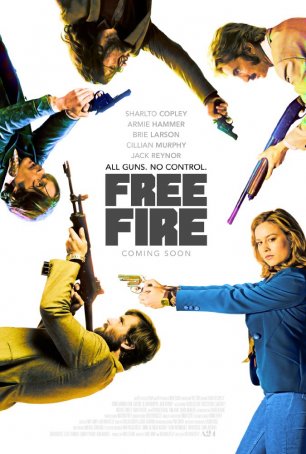 Free Fire
From time-to-time, it can be refreshing to sit back and watch a tautly-made thriller where the characters (and their actions) are constrained by the laws of physics and tension is allowed to ebb and flow as circumstances warrant. If Quentin Ta...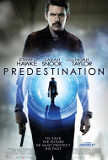 Predestination
Predestination is what is commonly referred to as a "mind-fuck" movie. A low-budget science fiction feature, Predestination has expectations of its audience related to attention span and concentration level. Whether or not the plot remains on solid...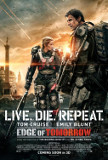 Edge of Tomorrow
As improbable a concoction as it might seem, Edge of Tomorrow is a curious mix of ingredients from the 1993 Harold Ramis/Bill Murray comedy, Groundhog Day, and James Cameron's 1986 sequel to Alien. An Earth-versus-aliens tale set in the near future...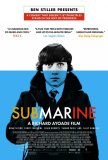 Submarine
Submarine arrives in the United States due in large part to the championing of Ben Stiller who, despite having only the briefest of cameos on-screen, leant his considerable star power to the film's marketing. It's one of those funny, charming comin... Tomb Raider: The Cradle of Life
Tomb Raider: The Cradle of Life arrives stillborn, the misbegotten offspring of filmmakers who are so greedy that they probably wouldn't hesitate to plunder a grave or two. I would be tempted to recommend this movie as being entertainment of the "... Almost Famous
One of the best reviewed movies of 2000, Almost Famous is sure to appear on many critics' end-of-the-year Top 10 lists. A number of respected voices have already declared this to be the best film of the year. However, although there's no doubt th... Tomb Raider
It's not Casablanca, or even Die Hard, for that matter. But then no one expected it to be. What Tomb Raider can claim is that it's the best computer game-turned-motion picture to date. A backhanded compliment? To be sure, but at least the exper... Charlie and the Chocolate Factory
If there is any living director who can do justice to the warped nature of Roald Dahl's "children's stories," it's Tim Burton. Charlie and the Chocolate Factory isn't the first time these two have "collaborated." Burton produced Henry Selick's anim...