Movies starring Stanley Tucci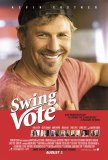 Swing Vote
In the past, it has been difficult to get the public interested in political films. This is especially true of younger viewers who are not old enough to participate in the voting process. 2008 may be different, however, with the "rock star" candi...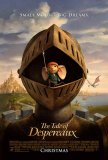 Tale of Despereaux, The
As animated films go, The Tale of Despereaux represents adequate family entertainment. The quality is nowhere near the level we have come to expect from Pixar but, since there are no Pixar films in theaters this time of year, The Tale of Despereau...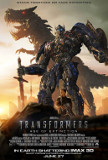 Transformers: Age of Extinction
Michael Bay has often said how he loves to "blow things up real good." Well, if that's his desire in life, there's little doubt that he tops himself in Transformers: Age of Extinction. This is as excruciating a movie as is likely to be experienced ...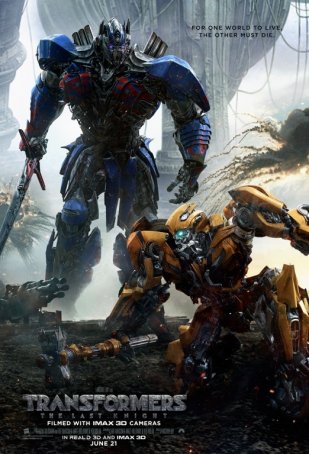 Transformers: The Last Knight
Is it pointless to write a review of Transformers: The Last Knight, the fifth installment of Michael Bay's celebration of all that's wrong with Blockbuster Cinema? Bay's response to his critics is to flash his winning smile and point to t...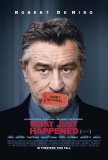 What Just Happened?
Barry Levinson's Wag the Dog was as pointed, funny, and intelligent a political satire as there has been in the last 15 years. Now, with Robert De Niro once again on board, Levinson has turned his camera toward his own backyard. What Just Happene...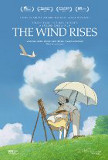 Wind Rises, The
Hayao Miyazaki has long been viewed as the world's premiere animator. His work was so revered by the founders of Pixar that, after taking over Disney's animation department, they worked out a deal with whereby the studio would distribute Miyazaki's...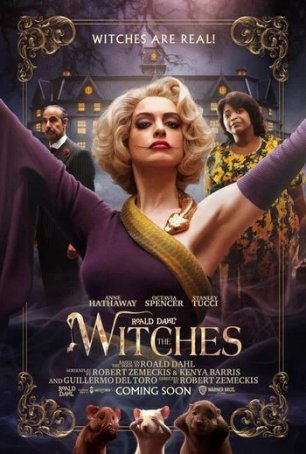 Witches, The
Once upon a time, Robert Zemeckis was a visionary filmmaker. His early resume reads like a list of well-remembered classics: Back to the Future, Who Framed Roger Rabbit, Forrest Gump, The Polar Express… But Zemeckis has fallen on hard times a...