Movies with cinematographer Barry Peterson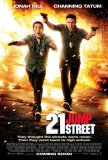 21 Jump Street
The television series 21 Jump Street, like many old shows, is a product of its time. Trying to accomplish a "straight" remake of something so irrevocably tied to the '80s could not be done in 2012; it wouldn't work. When Michael Mann reworked Miami...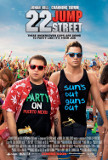 22 Jump Street
There are times when 22 Jump Street is borderline brilliant. Unfortunately, those instances are outnumbered by segments that don't work for one reason or another. On balance, the film has just enough to earn it a recommendation but, with a little t...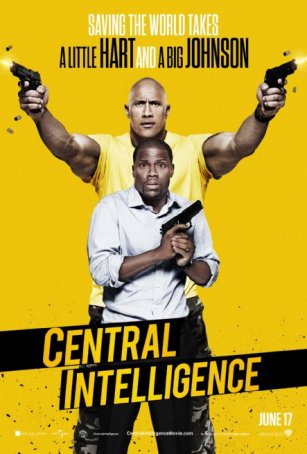 Central Intelligence
Spoiler Note: The review reveals the name of a couple of high profile actors who make cameo appearances. I think these are supposed to be surprises, although they're inconsequential. Nevertheless, if you don't want to know, don't re...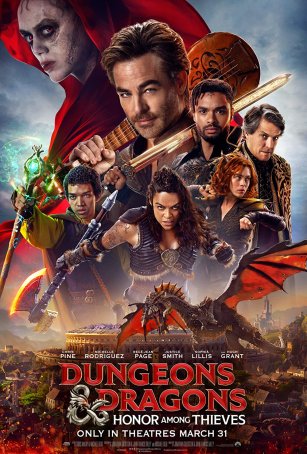 Dungeons & Dragons: Honor Among Thieves
In order to be successful, Dungeons & Dragons: Honor Among Thieves needed to achieve at least three objectives: remain sufficiently faithful to its source material not to alienate the core audience, offer a broad enough story to attract non-gamers...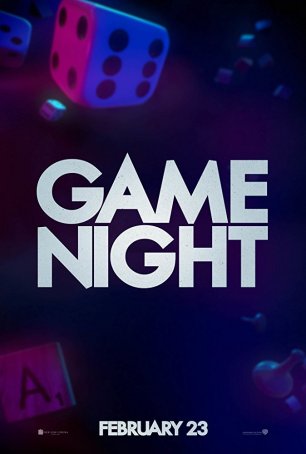 Game Night
Game Night is canny enough to go full-throttle with the absurd and not bother trying to do much with its meager dramatic and/or sentimental elements. Character-building occurs through the comedy and doesn't extend beyond what's needed to k... Jumper
One of the cardinal rules when making a motion picture about a superhero, especially one no one has heard of, is not to make the integrity of the story depend on the existence of a sequel. Unfortunately, that's a rule that director Doug Liman brea...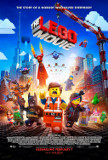 Lego Movie, The
Legos. They seem to have been around forever (actually, since 1949). As a kid, some 40 years ago, I can remember playing with them: colored plastic bricks that snapped together. Since then, the Lego empire has expanded, venturing into arenas previ...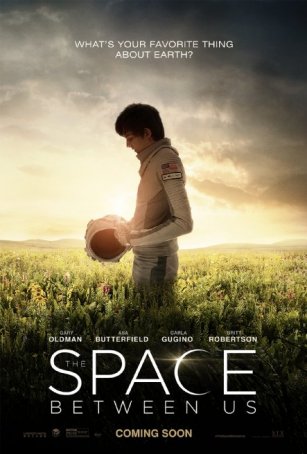 Space between Us, The
The Space between Us is what it looks like when a promising premise is betrayed by a dumbed-down, hackneyed screenplay. Instead of developing this movie as a coming-of-age story of the first Earth-conceived child born on another planet, the narrative...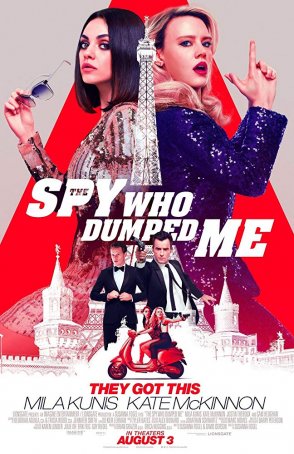 Spy Who Dumped Me, The
The biggest crime committed by The Spy Who Dumped Me isn't its dearth of humor or reliance on an unimaginative espionage plot but the way it wastes the talents of its leads, Mila Kunis and Kate McKinnon. Their easy rapport, a staple of any wo... Starsky & Hutch
The mining of old television shows continues, and, while one wouldn't expect much from a movie version of the vintage late-1970s TV cop series, Starsky and Hutch, this is one time when the filmmakers have uncovered some surprisingly rich ore. The ...