Movies with cinematographer David Tattersall Con Air
Con Air, producer Jerry Bruckheimer's generic follow-up to 1996's blockbuster, The Rock, is the kind of motion picture that critics refer to when they moan about the "dumbing down" of American cinema. This movie is a perfect example of what's wron...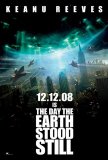 Day the Earth Stood Still, The
By all accounts, both the director (Scott Derrickson) and star (Keanu Reeves) of this 2008 film are fans of its 1951 precursor. So what went wrong? At what point did this initially promising remake lose its way? After all, Robert Wise's science ...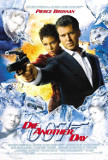 Die Another Day
Imagine, if you will, the dispiriting experience of listening to an awful cover of one of your favorite songs. That's how I felt sitting through Die Another Day, the 20th official outing for Ian Fleming's super-spy. This is a train wreck of an ac...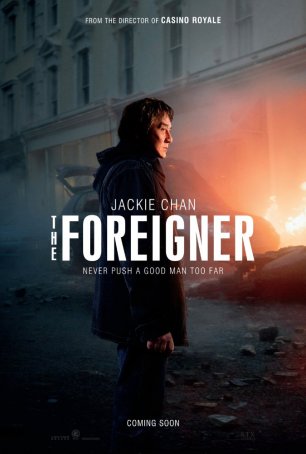 Foreigner, The
For Jackie Chan, The Foreigner represents a change of pace. Best-known for light-hearted action/comedies, Chan has never before descended to the level of darkness required by this film. In this thriller, directed by James Bond filmmaker Marti...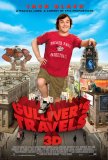 Gulliver's Travels
With the arrival of this "adaptation" of Gulliver's Travels, author Jonathan Swift must be spinning in his grave fast enough to make a top dizzy. If Swift was alive, no doubt he'd demand that his name be removed from the credits. Little of his sati...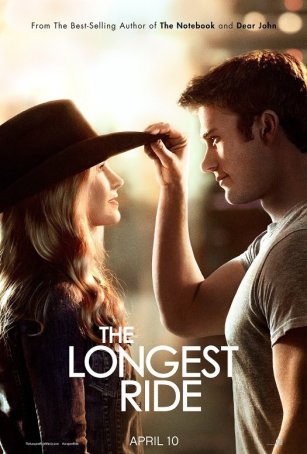 Longest Ride, The
As a romance, a drama, or even a sports movie, The Longest Ride never reaches a satisfying destination. With its confused, sometimes-contradictory themes and scattershot love story aspirations, the film never gains traction on the shifting sands of i... Matador, The
It's not hard to be enthusiastic about The Matador, an uncommon buddy film starring Pierce Brosnan and Greg Kinnear. The movie has a nicely modulated mix of comedy and pathos, but succeeds as much because of the two lead performances as Richard She... Next
Next represents Nicolas Cage's second superhero movie in the space of two months. However, where Ghost Rider was based on a comic book, Next takes its inspiration from a Philip K. Dick story. The result is not unlike what we have come to expect o...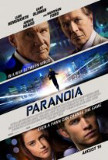 Paranoia
I've seen movies like this more often than I'd like to admit: glitzy thrillers with less intelligence than a smart rutabaga where big-name actors pick up a paycheck while trying with limited success not to embarrass themselves and the studio keeps ...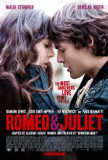 Romeo & Juliet (2013)
A staple of high school literature classes, Romeo & Juliet has proven no less popular with filmmakers, who return to this classic on a regular basis. The problem with making a new version of Shakespeare's most read romance is that, like Hamlet, the...