Movies with cinematographer Jess Hall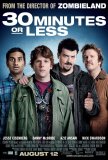 30 Minutes or Less
It would be possible to form a tragedy from the background inspiration of Ruben Fleisher's 30 Minutes or Less, but the filmmakers have not traveled that route. Instead of fashioning a heartbreaking tale about greed and inhumanity, Fleisher has app...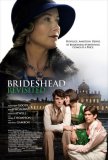 Brideshead Revisited
This is a classic example of a novel being condensed and edited to fit within the limited time allowed for a screen adaptation. The 2008 motion picture adaptation of Evelyn Waugh's Brideshead Revisited clocks in at 135 minutes - not short, to be s...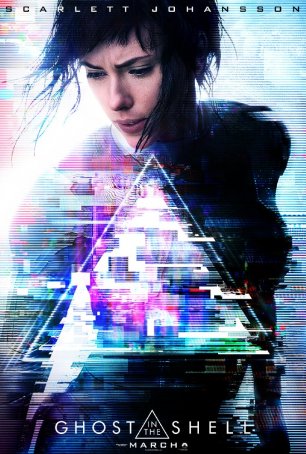 Ghost in the Shell
As a noisy, CGI-saturated spectacle, there's no arguing that Ghost in the Shell gets the job done. Every cent spent on the movie appears to have made it into the final cut – an indication that the actors probably did most of their work in ... Hot Fuzz
It has been remarked by more than one critic that the action comedy can be one of the easiest movies to make poorly and one of the most difficult to make effectively. The problem is evident: comedy and action often war with one another, each tryin...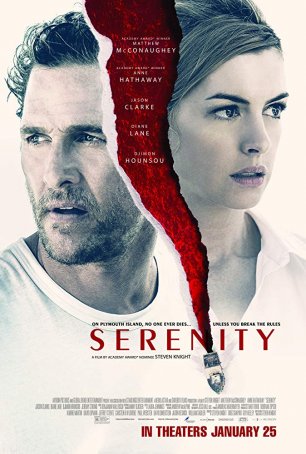 Serenity
For a while, it seems like Serenity is going to a be a fairly routine neo-noir thriller. That's not necessarily a bad prospect with a scraggly-looking Matthew McConaughey playing a down-on-his-luck free-spirit and a blond Anne Hathaway as the... Son of Rambow
It's said one never forget the first time - first love, first kiss, first movie. That's certainly the case in Son of Rambow, in which one character's first cinematic experience, First Blood, opens up a world of new possibilities he had never dream...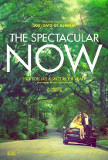 Spectacular Now, The
Potential Spoilers: I reveal a little more about the plot than I normally do in reviews, primarily because I want to discuss the way the film progresses during its second half. There are no big "reveals" in the review - it's not the kind of movie t...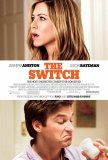 Switch, The
The Switch made me want to gnash my teeth in frustration. Nested within the restrictive confines of a middling romantic comedy is a secondary plot of some immediacy and power. It results in several moving scenes and allows Jason Bateman's acting ...
Transcendence
To be fair, Transcendence contains its share of "big ideas" - science fiction tropes that have fascinated readers and viewers for decades, ever since the concept of computer sentience became fodder for stories and movies. Unfortunately, it takes mo...