Movies with cinematographer Kramer Morgenthau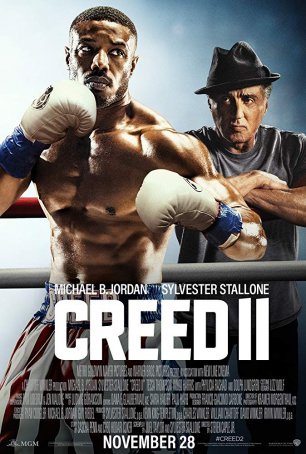 Creed II
Creed II, the follow-up to 2015's surprisingly successful Creed, runs afoul of a common problem to plague unplanned sequels: the need to match audience expectations trumps all other concerns, including creative latitude. The eighth installment...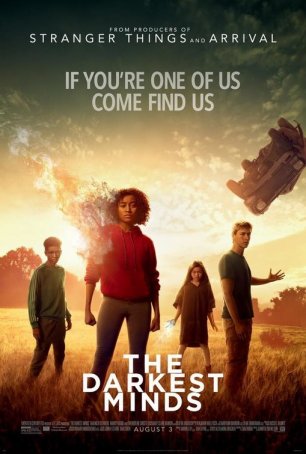 Darkest Minds, The
Call it The Golden Compass rule: No multi-part movie series should be started without a reasonable certainty that the story will be told in full. And, although The Golden Compass' planned sequels were the first recent films to fall afoul of t...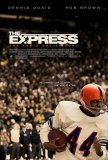 Express, The
The Express is the latest movie to join an ever-expanding subgenre of the "sports movie" category: fact-based films that explore the impacts of integration into various contests during the latter half of the 20th century. We have already seen prod... Feast of Love
It's a little surprising to encounter a film like Feast of Love in multiplexes, because it is made for adults. After a summer of pyrotechnics and incredibly dumb scripts, it's a change of pace to find something that aspires to run for 100 minutes w... Fracture
Fracture is refreshingly different from the average mystery thriller in that it does not bombard the audience with "shocking" twists and "surprise" turns. This is a good thing, since those kinds of gimmicky plot elements more often than not derail...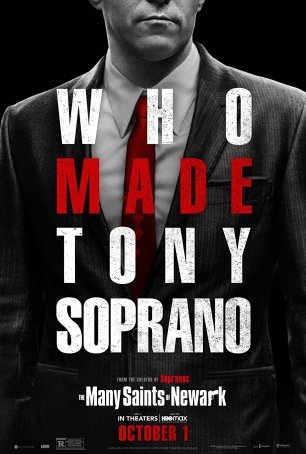 Many Saints of Newark, The
If nothing else, The Many Saints of Newark recaptures the feel and aesthetic of David Chase's The Sopranos, the TV series that was frequently cited as the best television had to offer during the eight years when it was on (and off) the air. ...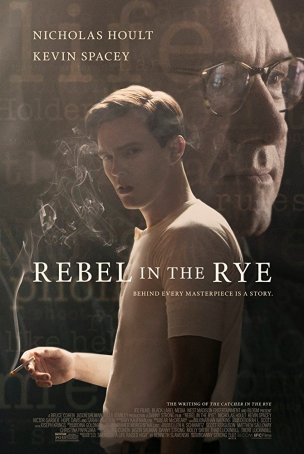 Rebel in the Rye
Rebel in the Rye, which tells the story of author J.D. Salinger, falls into the pernicious trap that ensnares many a bio-pic: trying to present too broad a chronology in too limited a time. Utilizing an unwieldy structure that involves a flash...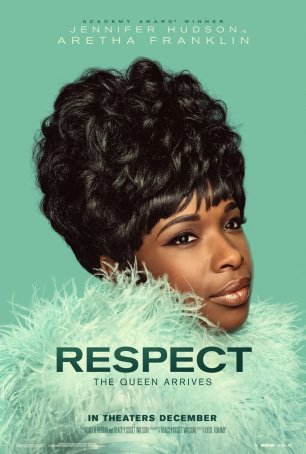 Respect
Respect uses vignettes to provide an overview of the early years of Aretha Franklin's life and career. Along the way, the movie touches on a number of weighty issues including domestic abuse, alcoholism, and Civil Rights activism. The film c...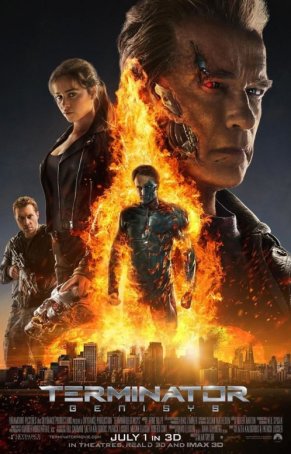 Terminator: Genisys
He's back. After not appearing in a Terminator film for 12 years, Arnold Schwarzenegger has returned to one of the roles that made him the biggest action star of the '80s and early '90s. Will anyone care? This is the seventh film Schwa...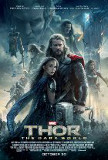 Thor: The Dark World
Thor: The Dark World offers the kind of straightforward action/adventure yarn that adherents of the genre will appreciate. It's an example of superhero filmmaking 101 at work with high octane fights and special effects-fueled eye candy trumping nar...