Movies with cinematographer Linus Sandgren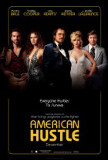 American Hustle
By cannibalizing the casts of his previous two movies, director David O. Russell has come up with his third consecutive winner. American Hustle, very loosely based on late 1970s "ABSCAM" sting, takes its cues from Boogie Nights both in terms of how...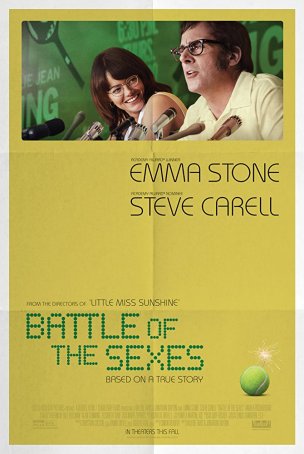 Battle of the Sexes
About halfway through Battle of the Sexes, I found myself wishing I was watching a documentary rather than a feature film. Some of the issues raised by the movie – mainly related to a culture that marginalizes women and the struggles of thos...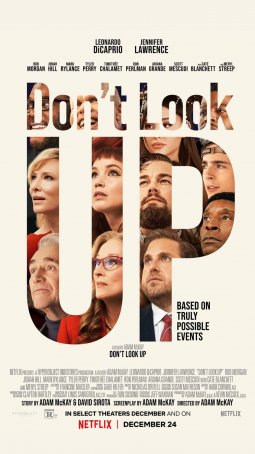 Don't Look Up
When I finished watching Don't Look Up, I couldn't avoid asking the obvious question: How did this go so wrong? Despite a to-die-for cast and a seemingly can't-miss premise, Don't Look Up is a failure on too many levels and, although t...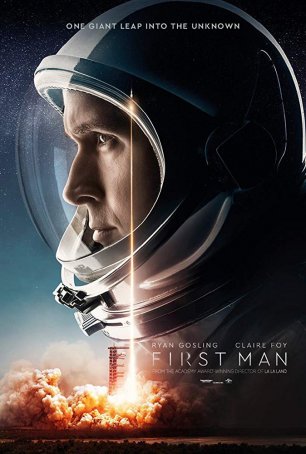 First Man
First Man, a workmanlike bio-pic of astronaut Neil Armstrong, is at times compelling and at times maddening. Although inferior in its depiction of the early days of the space program to such riveting productions as The Right Stuff, Apollo 13, ...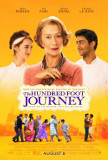 Hundred-Foot Journey, The
There's something gentle, charming, and old-fashioned about The Hundred-Foot Journey, a family-friendly motion picture from director Lasse Hallstrom based on the book by Richard C. Morais. A non-confrontational movie about the power of food and fa...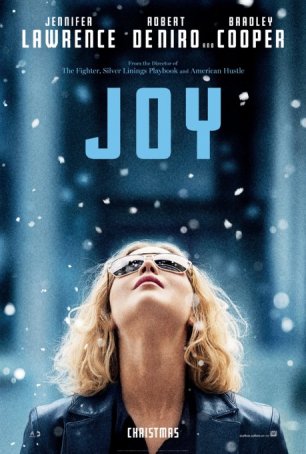 Joy
Director David O. Russell doesn't believe in resting on his laurels. Despite bringing back cast members Jennifer Lawrence, Bradley Cooper, and Robert DeNiro, Joy isn't an attempt to remake Silver Linings Playbook. In fact, the two films a...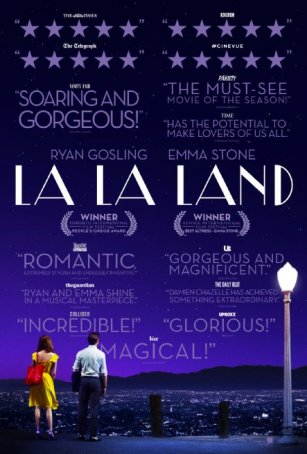 La La Land
La La Land, Damien Chazelle's much-anticipated follow-up to his stunning 2014 feature debut, Whiplash, illustrates the magic that can result when a director is fully committed to a vision. Chazelle doesn't just want to tell a story (altho...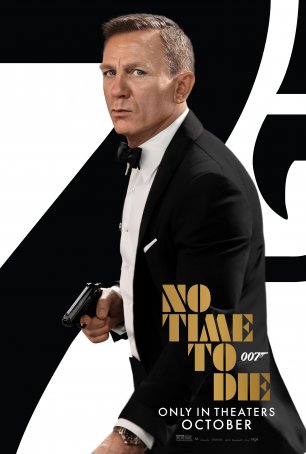 No Time to Die
In all the years I have watched James Bond movies, I will confess to rarely having been shocked by a narrative development or twist. Prior to No Time to Die, there was one exception: the conclusion of OnHer Majesty's Secret Service, when Bond...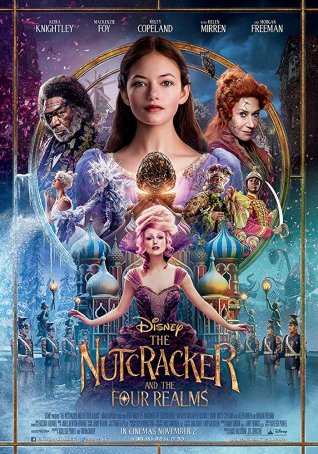 Nutcracker and the Four Realms, The
The Nutcracker and the Four Realms is a miscalculation of Magic Kingdom-sized proportions. Designed for and targeted at prepubescent girls, the holiday-themed fantasy adventure drowns in CGI, underdeveloped characters, and a plot utterly devoi...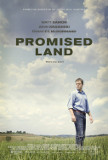 Promised Land
It's easy enough to label Promised Land as the "anti-fracking movie" because, ultimately, that's what it becomes. Before the overtly political, sloppy ending, however, there are some interesting dynamics at play here about how corporations operate ...