Movies with cinematographer Matthew Libatique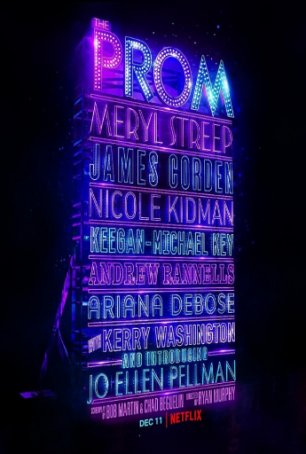 Prom, The
Despite its awkward and uneven elements, The Prom offers enough high-energy moments to be seen as a passable motion picture adaptation of the stage play written by Bob Martin and Chad Beguelin. As movie adaptations of musicals go, this one is ...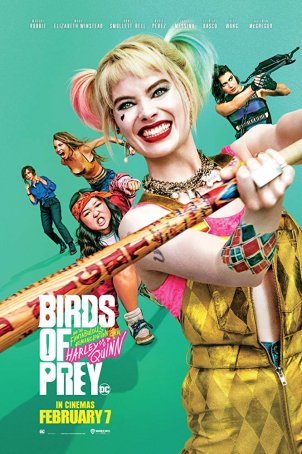 Birds of Prey
It's hard to imagine that something as vapid and chaotic as Birds of Prey (full title: Birds of Prey: And the Fantabulous Emancipation of One Harley Quinn) transpires in the same "universe" (the DCEU) as Joker. With its John Wick-inspire...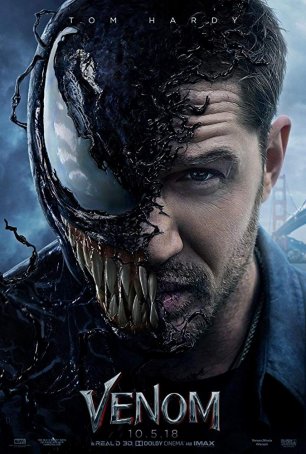 Venom
Venom represents the final result of a long-standing attempt by Sony Pictures to give the popular Spider-Man nemesis his own film. Influenced equally by the comic books and the Deadpool movies, Venom falls considerably short of the high bar s...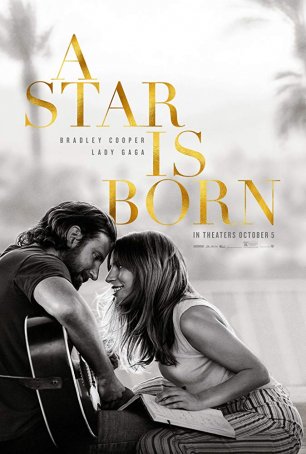 Star Is Born, A
Hollywood loves coming back to this story; it shows the entire lifecycle of show business and celebrity in one easily-digestible morsel. Over the years, A Star Is Born has attracted the likes of Frederic March, Gloria Gaynor, Judy Garland, Jam...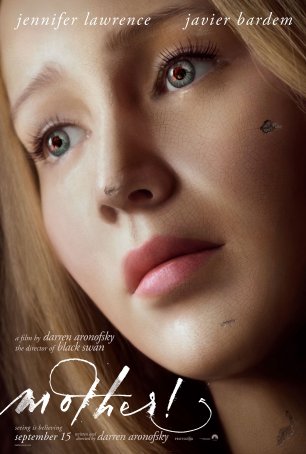 mother!
Kudos to Darren Aronofsky for having the courage to make this film. Kudos to Paramount Pictures for having the guts to open this wide rather than burying it or hiding it as a VOD release. It's too bad it doesn't work.With mother!, Aronofs...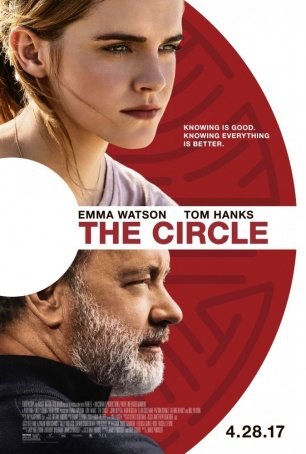 Circle, The
Thematically, James Ponsoldt's The Circle (based on the novel by Dave Eggers) takes its cues from George Orwell's 1984 and Aldous Huxley's Brave New World. Grand aspirations, to be sure, and ones that are never truly met. From its beginn...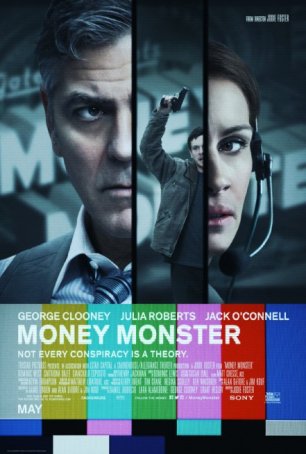 Money Monster
Money Monster wants to be more than just another mindless thriller. By building its foundation on a message about the dangers of playing the stock market roulette wheel, it seeks to inject substance into a genre overrun by action-driven popcorn films...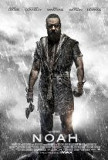 Noah
It has been a number of years since I have read the story of Noah in "Genesis" but I'm reasonably certain there are some discrepancies between the canonical account and the one related by director Darren Aronofsky in his new movie, Noah. For exampl...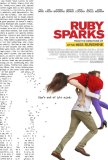 Ruby Sparks
After watching Ruby Sparks, I asked myself a question: Did I enjoy it as much as I did because it brings such a breezy perspective to a tired genre or because it offers a unique point-of-view of creativity and the writing process? I'm not sure Ruby...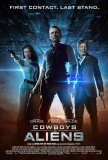 Cowboys & Aliens
Cowboys & Aliens is a mashup of a mediocre Western and a mediocre science fiction story. The resulting film is far better than the sum of its two seemingly disparate parts. Although a little overlong, the production will find favor not only with l...