Movies with cinematographer Rodrigo Prieto 21 Grams
21 Grams is a stunning kaleidoscope of a motion picture - a mosaic of images that gradually resolves itself into a powerful tale of tragedy and redemption. Not only is this one of the year's most compelling motion pictures, but, in terms of struct... Alexander
To sum up Alexander in three words, I would choose the following: three-hour miscalculation. Although some aspects of Oliver Stone's sword-and-sandals epic are worthy of mention (and even praise), they are dwarfed by the missteps and examples of b... Amores Perros
Without a doubt, the majority of the reviews of Amores Perros, the acclaimed debut feature from Mexican filmmaker Alejandro González Iñárritu, will, at one time or another, invoke Pulp Fiction. There are undeniable similarities, although most o...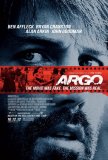 Argo
Argo proudly bears the "based on a true story" label, and this is one occasion when the caption is important to how the movie is perceived. Often, this is a meaningless citation but, when documenting historical events such as the ones depicted here... Babel
Babel represents director Alejando Gonzalez Iñárritu's conclusion to a stylistic and thematic trilogy begun in Amores Perros and continued in 21 Grams. Of the three, Babel is arguably the most accessible. As with 21 Grams (and to a lesser degree ...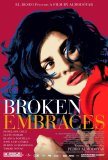 Broken Embraces
Perhaps Almodovar and film noir simply don't mix. This is the second time in three films the acclaimed Spanish director has attempted to apply his unique style to a twisty mystery and, as was the case with Bad Education, it's not a marriage made i...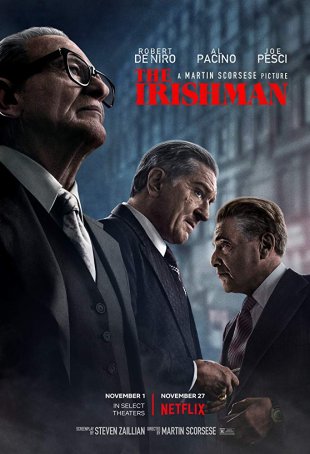 Irishman, The
With the freedom offered to him by Netflix, Martin Scorsese has crafted a narratively complex, visually arresting account of mob hitman Frank Sheeran (Robert De Niro) and, in the process, reunited with some old friends and brought new ones to ... Lust, Caution
Ang Lee's follow-up to Brokeback Mountain is Lust, Caution. The film's receipt of an NC-17 by the MPAA was dutifully noted by the mainstream media, as was the distributor's (Focus Features) decision not to appeal the rating. NC-17 movies aren't r...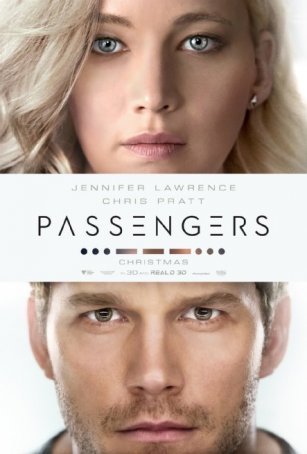 Passengers
Passengers is an art-house science fiction movie that somehow got made by a major studio with A-list stars. The film owes more to castaway stories than traditional spacefaring tales and, at least during the first half, it's ripe with existentia...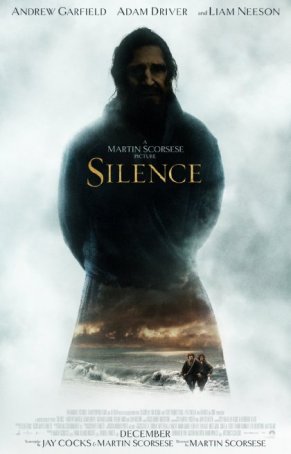 Silence
Spoilers Ahoy! This isn't the kind of narratively-driven movie where spoilers make a great difference to the overall experience but, in order to provide an analysis of Silence, I have opted to talk about some key plot points that occur late in ...